Welcome back to another gear review! I have done a lot of gear testing this Summer and even early this Fall. I've tested backpacks, knives, trails stove and a lot more. And all the while, my Columbia Redmond Mid boots have gotten me from Point A to Point B.
I swore to myself that i'd get this review up around mid-summer, but other things took priority and I kept shelving this one. However, these boots have been amazing! And I'll go ahead and let the cat out of the bag early on in this review.
I give the Columbia Redmond Mid's a 10 out of 10!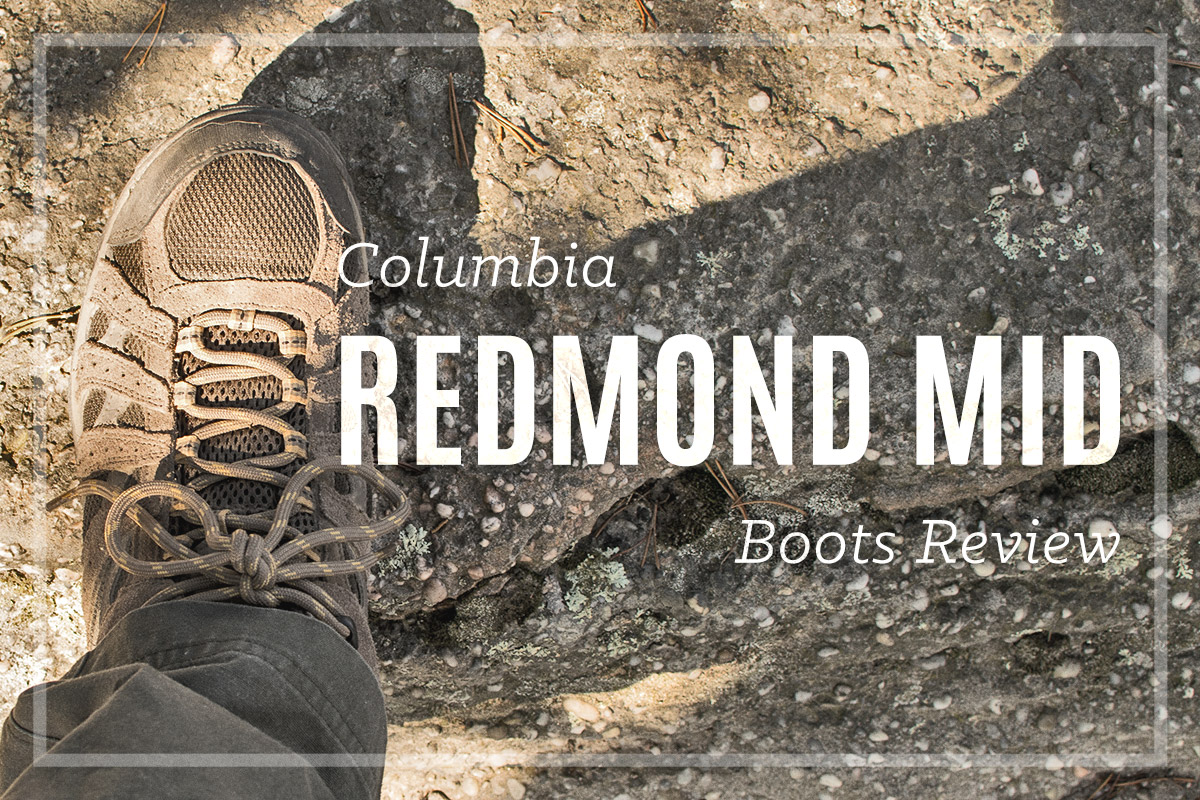 My purpose in buying the Columbia Redmond Mid's
Around the turn of spring to summer I wanted a lightweight hiking boot, that felt more like a regular tennis shoe. I wanted a shoe that would feel awesome and give me support on the trail, but wouldn't look totally out of place if I decided to wear it around town at some point. So, I browsed around at all of the options, read some reviews online and ended up snagging a pair of the Columbia Redmond Mid's.
The price point on this pair of boots were totally acceptable in my opinion. I caught them on sale for around $80, which was a fair price.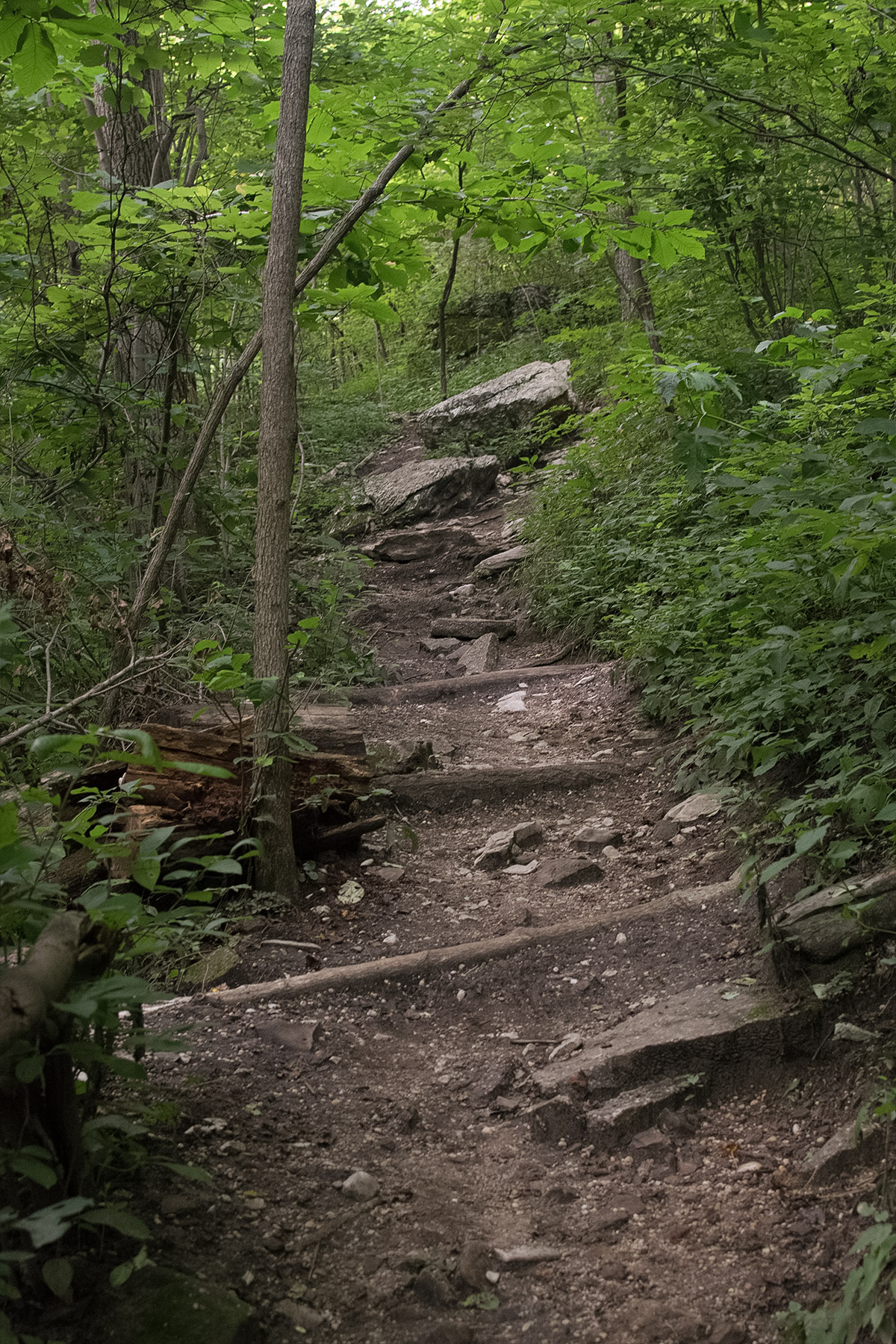 Some standout features that I have enjoyed
Comfort: At this point I couldn't tell you how many miles I have hiked in these boots. And I definitely wouldn't begin to put an estimate on the miles i've put in with these shoes on regular "around the town" trips. They are beyond comfortable for a full day of adventuring or running around town. They have superb ankle support, even though they are a lower-topped boot.
Grip: While wearing other boots on the trail I typically always slip at least 1 or 2 times. Most generally this occurs on rocky terrain. However, with the Columbia Redmond Mid's I honestly can't recall a time that I slipped while wearing these boots. They have top notch traction.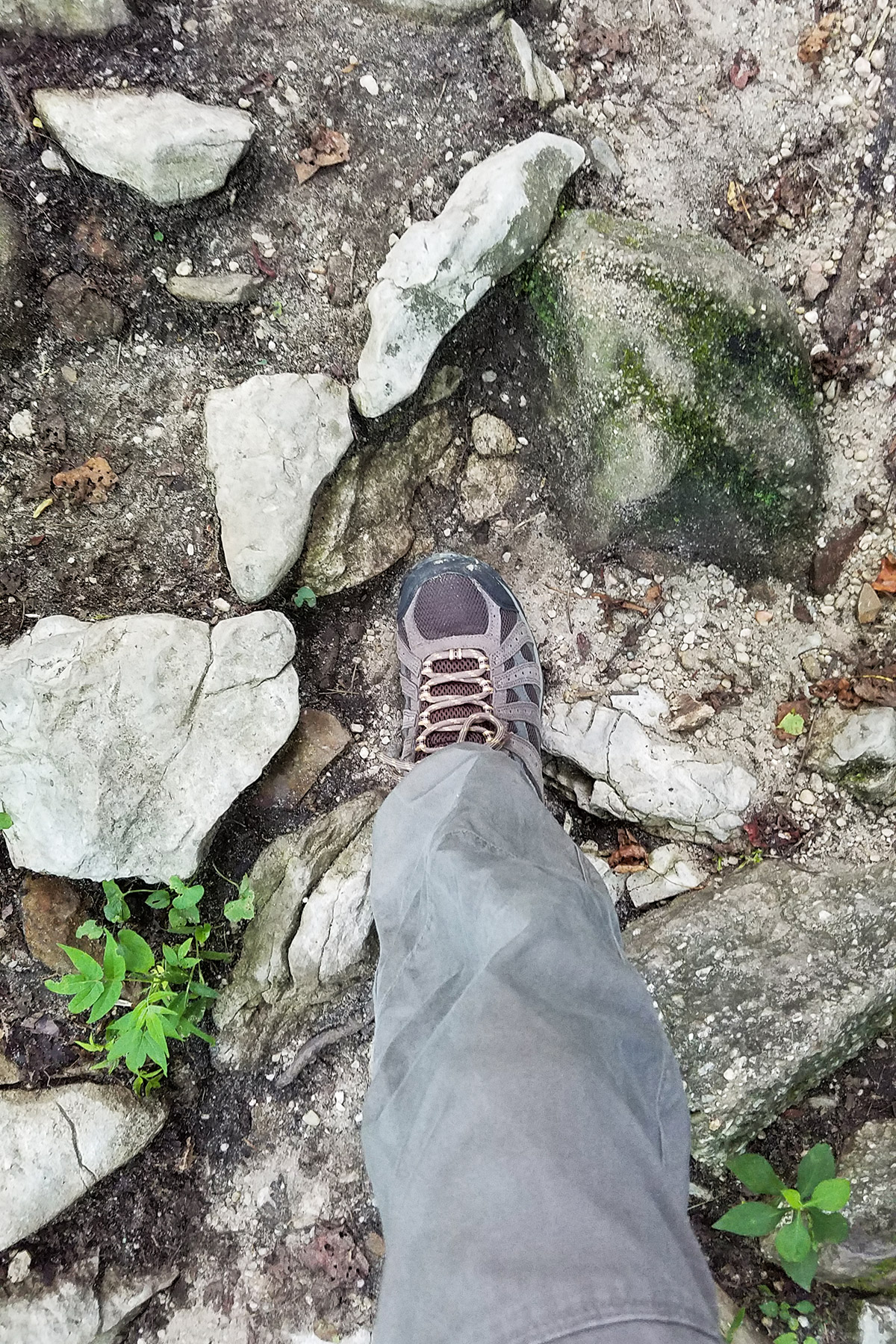 The tennis-shoe-like design: This has been a big selling point for me, not just for looks – But in performance. The Redmond Mid's are comfortably contoured to my feet so there is no extra room within the inside of the shoes for my foot to slide around. Which helps a lot when i'm descending steep trails and paths.
Waterproof: They advertise these boots as waterproof and I would agree. Granted I don't go around splish/splashing in puddles. But I can say I have been caught in a few rain storms and hiked several trails after large rainstorms, and my feet never once got wet.
Overall Design: While i'd love to see a less-is-more approach taken to the design of the boot (ie: less lines designed onto the sides of the boot), it's still a good looking boot in my opinion. The Redmond Mid's pair well with outdoorsy pants and jeans alike.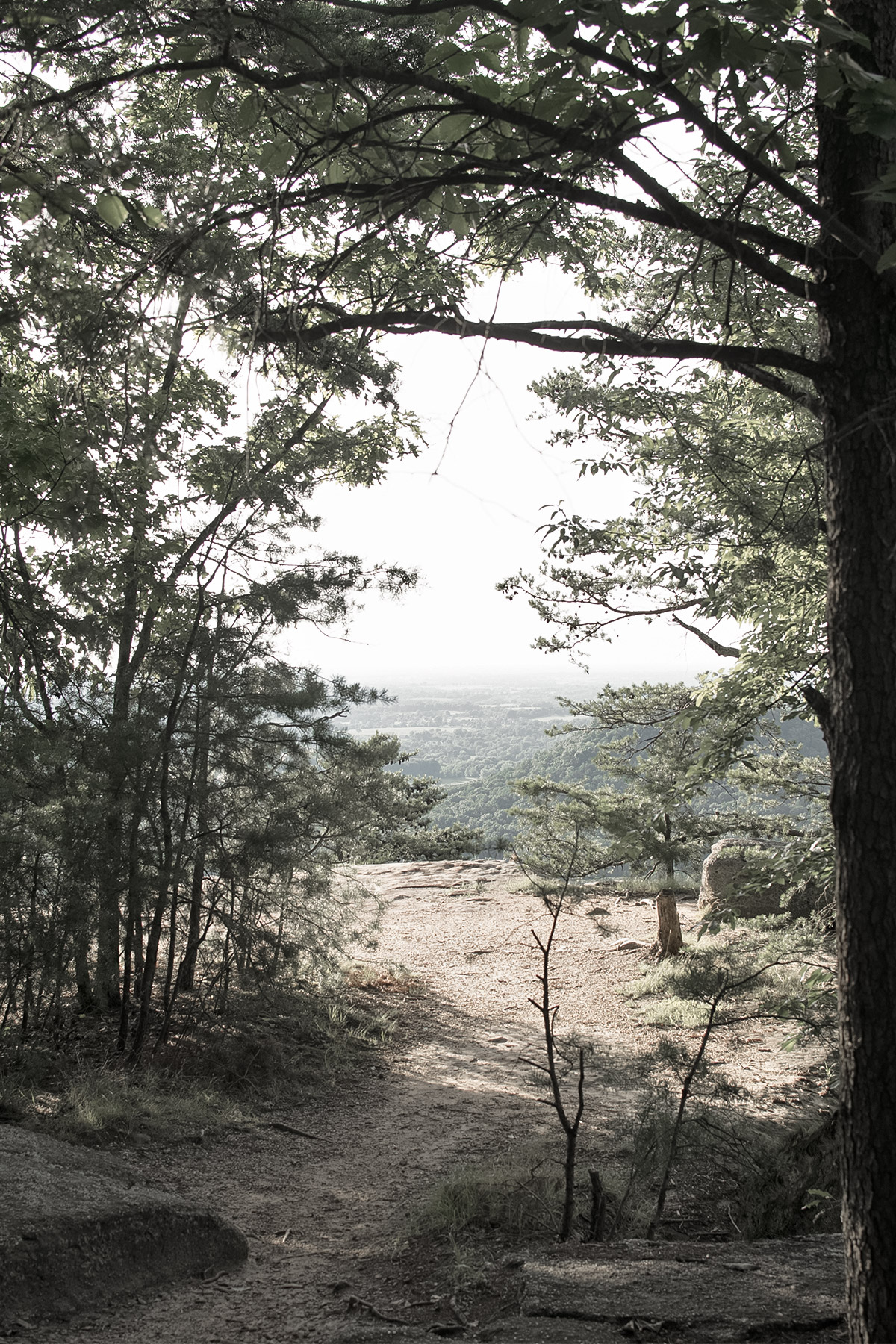 Would I recommend the Columbia Redmond Mid's
I sure would. I've been wearing them all summer and will continue to wear them into this fall. Past Fall we'll see how comfortable/warm they are for Winter….However, they'll probably get cleaned up and put in storage until Spring is upon us again. Simply because I like a higher boot when trompling around in snow.
Purchase the Columbia Redmond Mid's
If you liked what you saw in my Columbia Redmond Mid Review you can purchase these on Amazon by following my link below. And by doing so I will receive a little bit of a kickback when you purchase….Which helps me out financially to keep doing these reviews.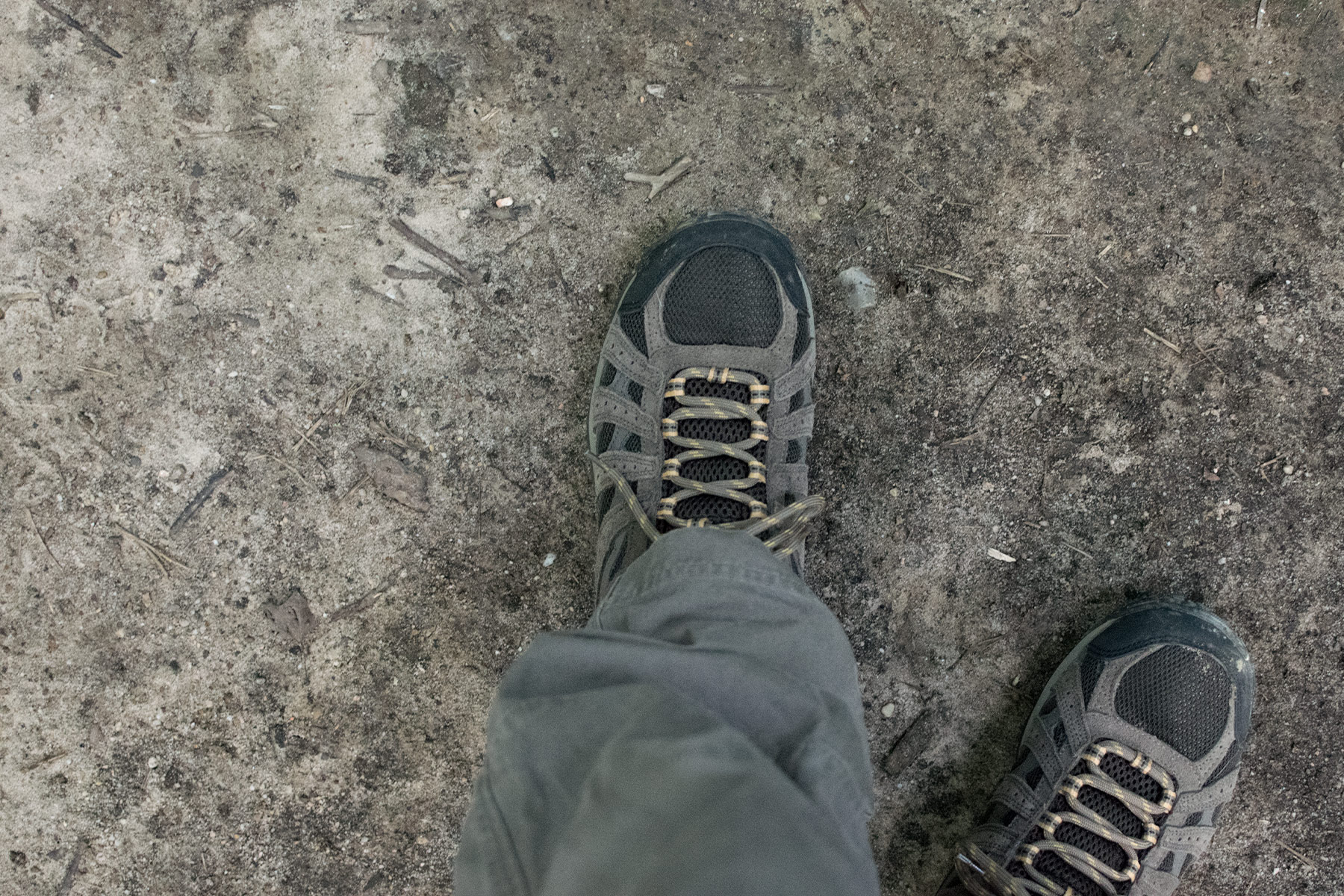 Follow along on my adventures:
Follow me on Instagram @AnthonyAwaken. I post daily on IG, so you can keep up with my adventures and latest product testing. Hope to see you over there!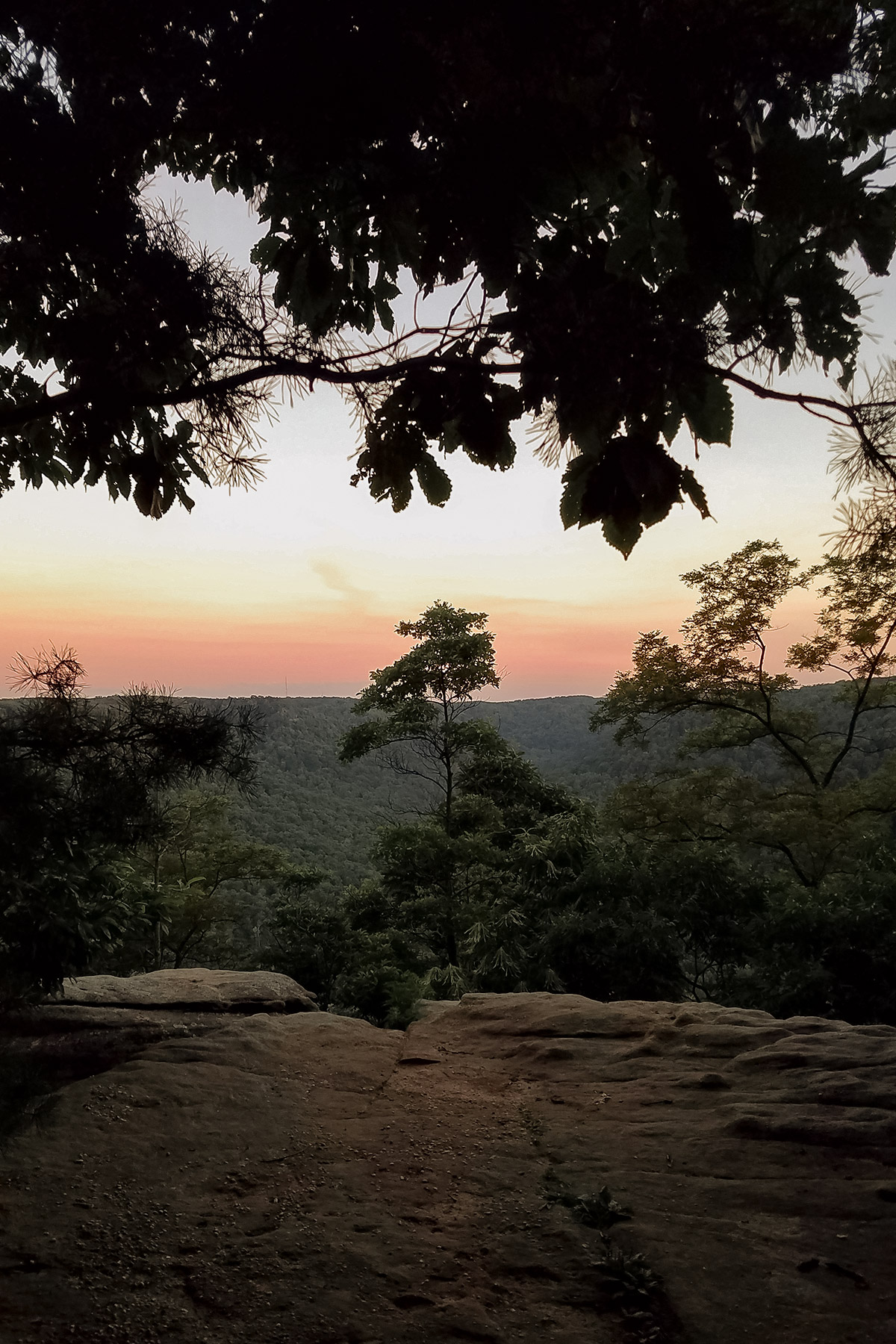 ---