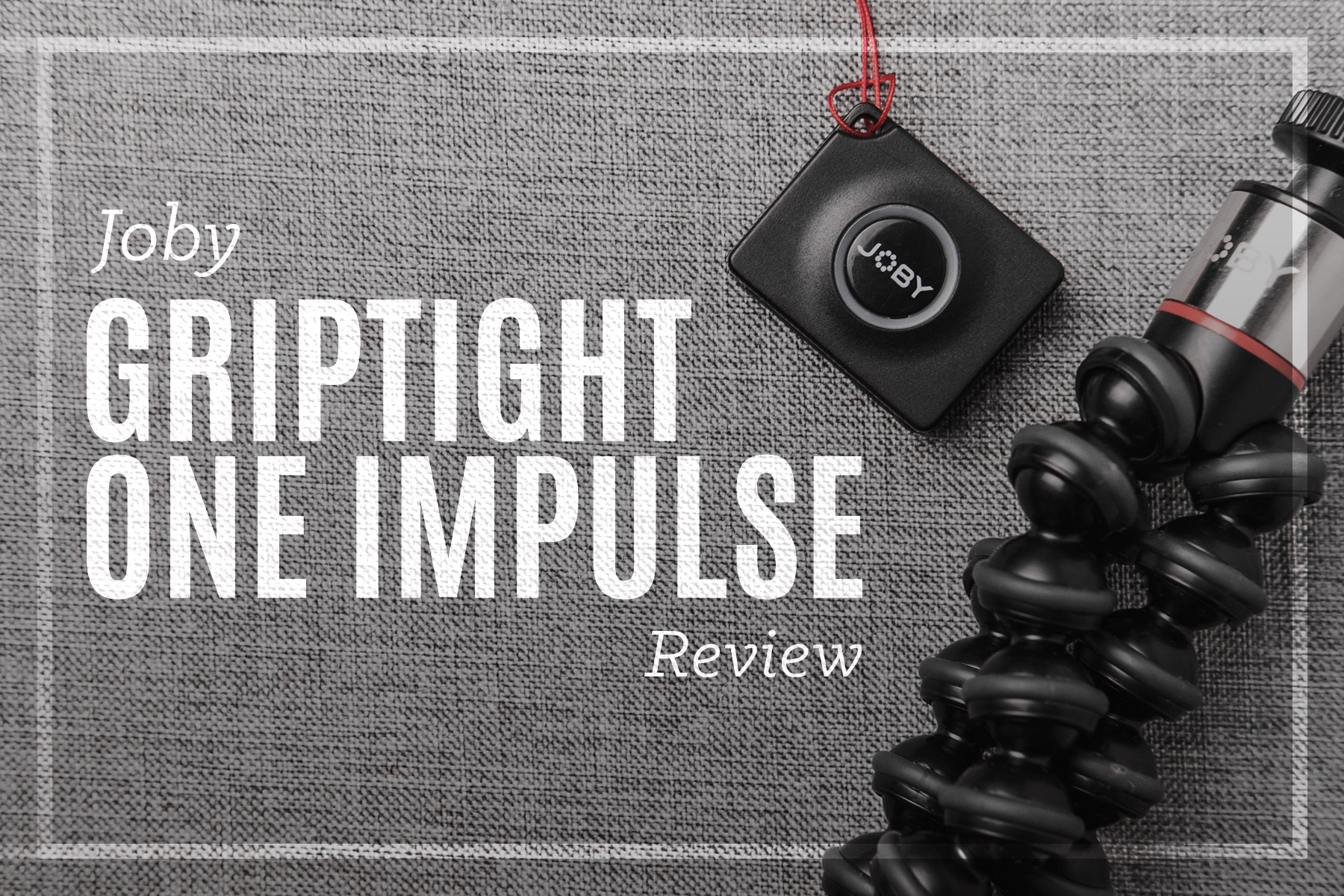 Joby Griptight One / Impulse Review
Read Time: 4-6 Minutes
I'm really excited to show you all these awesome new products from my friends over at Joby. They are, in my opinion, some of the best accessories that you can add to your mobile photography or film-making kit.
The first piece of gear I'll be talking about is the Impulse Bluetooth Remote. And the other is the Griptight One Tripod & Mount. All of this came together in a single kit for me, but you can buy them separately if you prefer.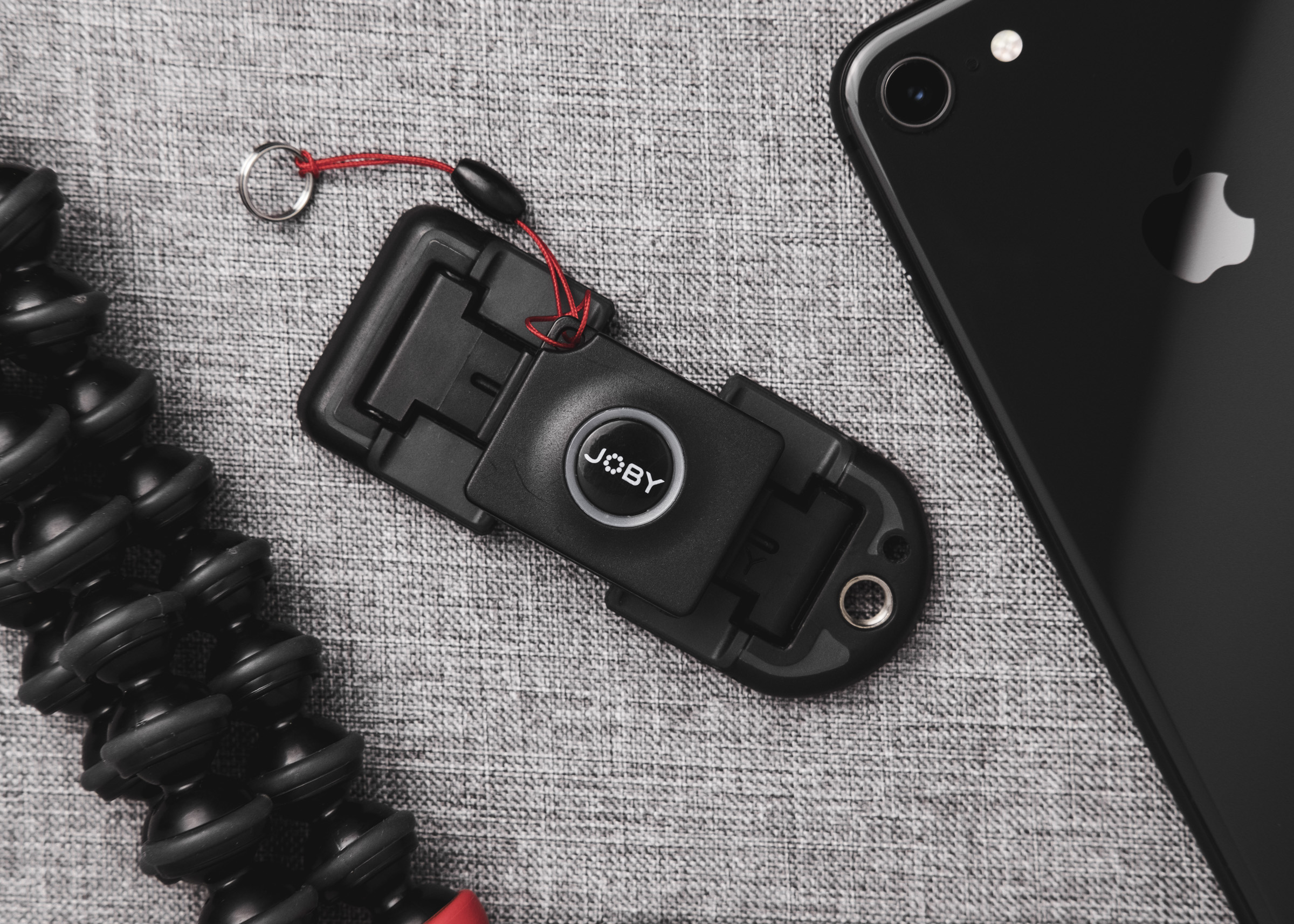 Joby Impulse Review
Joby Impulse is an incredibly lightweight Bluetooth remote for your smartphone. And it comes in around 20 bucks on Amazon. I've been using this remote with my iPhone 8 and it has performed phenomenally. Pairing was super simple from the beginning. And it has been incredibly reliable, each and every time I've used it.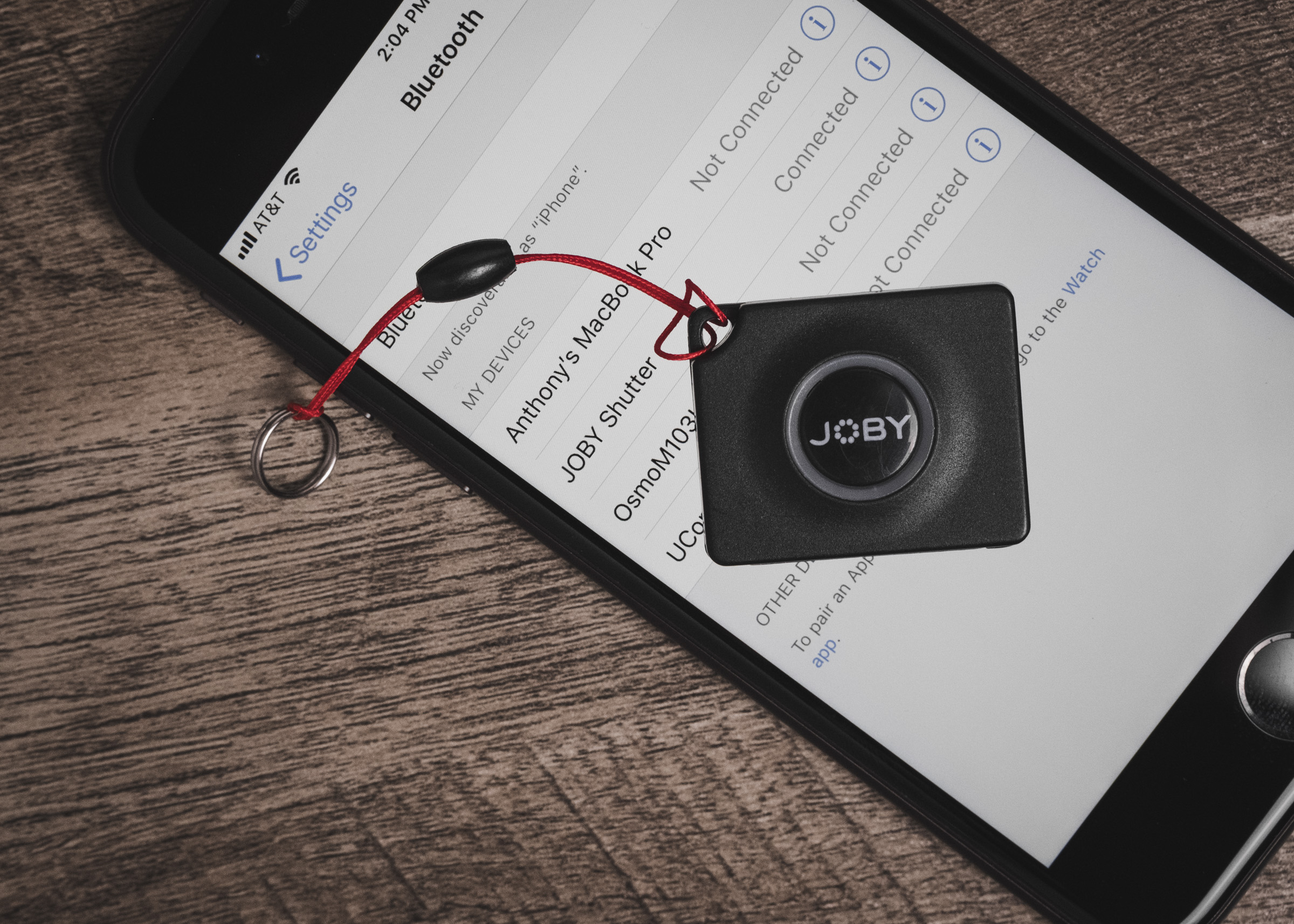 Perfect for getting crispier phone shots & more…
For me, the biggest benefit of using the Joby Impulse Remote is that I can take a wider variety of shots when I'm out shooting. This comes in handy particularly when I'm photographing/filming myself for photos or videos. I no longer have to be directly next to my phone, I can be across the room or a field. In fact, Joby claims that I can be up to 90 feet away from my phone while using this remote (though I didn't try it that far away).
Another huge benefit of the Joby Impulse Remote is that I can eliminate a lot of the shake from my shots. This is incredibly helpful to reduce the dreaded iPhone blur caused by your finger touching the screen while taking a shot. And for me, I'm game for anything that's going to make my shots crispier!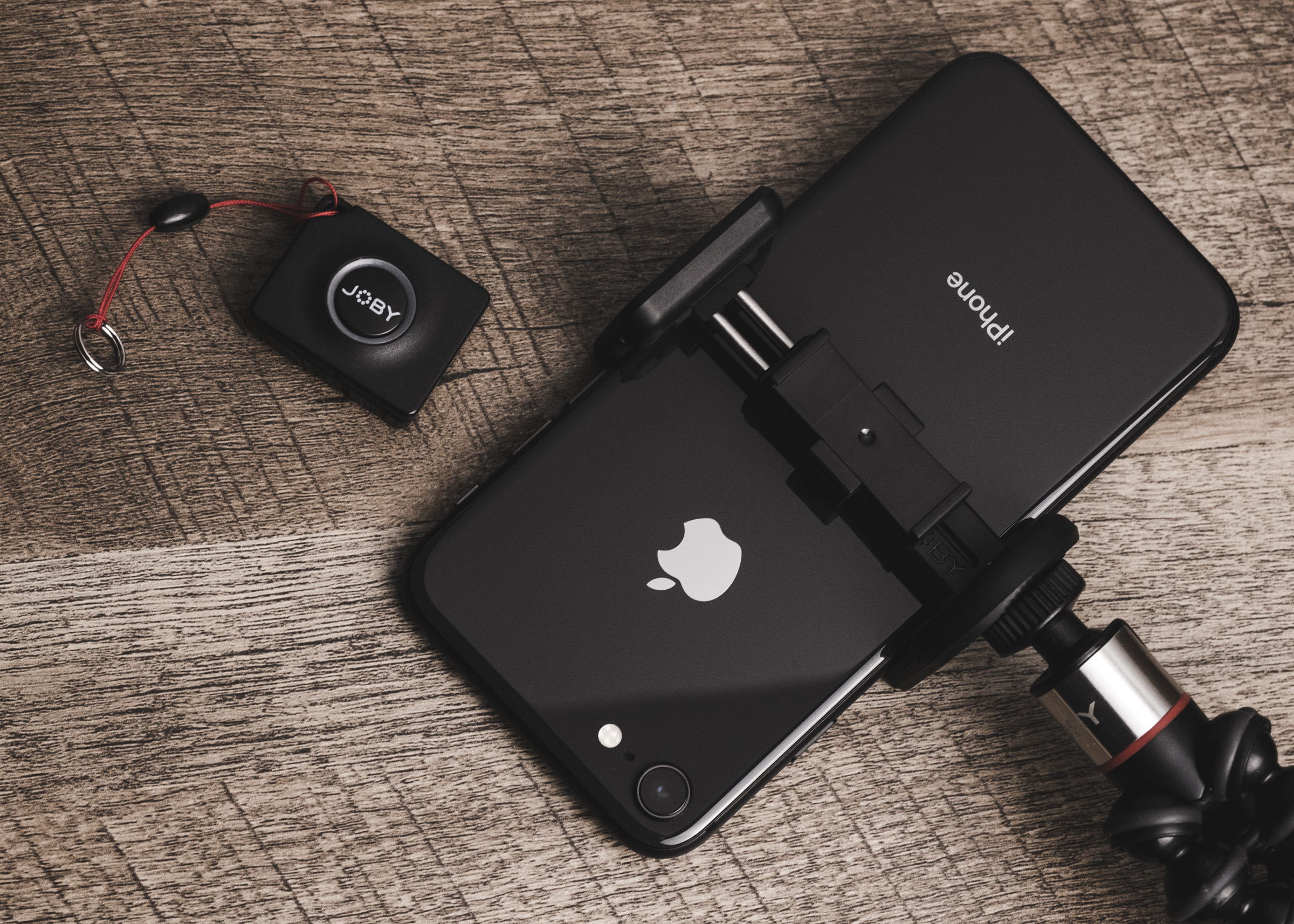 Joby Griptight One Review
The Griptight One Tripod by Joby might be one of the handiest mobile photography/videography tools on the market. You get the amazing flexibility (pun intended) of its older sibling, the Gorillapod, but in a smaller package.
Just like the impulse remote, this tripod is incredibly lightweight. I've never questioned dropping the Griptight One into my bag or pocket as I'm heading out the door…It's that convenient.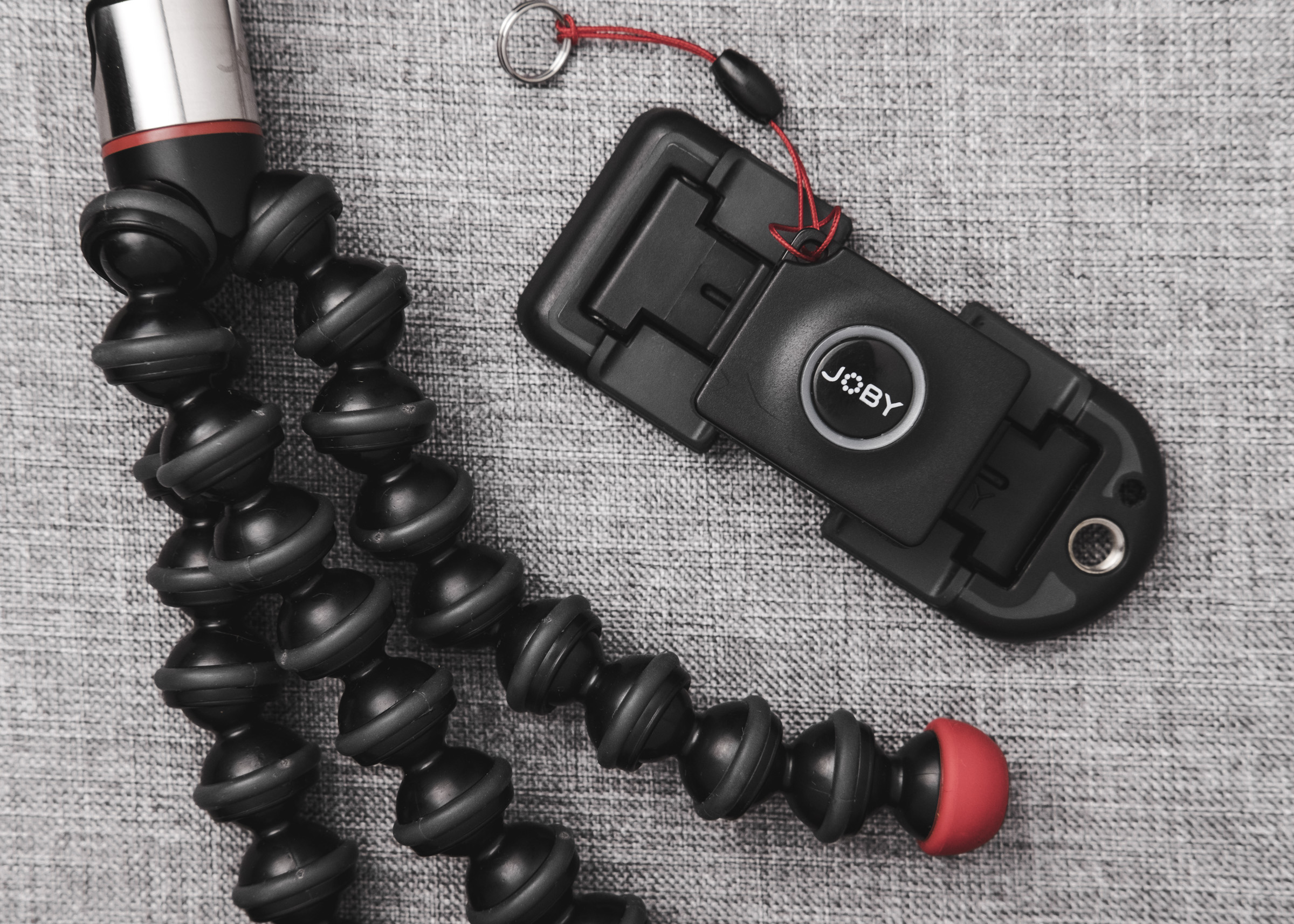 My biggest reason for having a tripod is so I can take beautiful/non-shakey long exposures, timelapses and video with my iPhone 8. I actually shot the majority of "Voices" with a Joby Gorillapod and my iPhone. And I'm ironically shooting a timelapse out my office window right now with this tripod.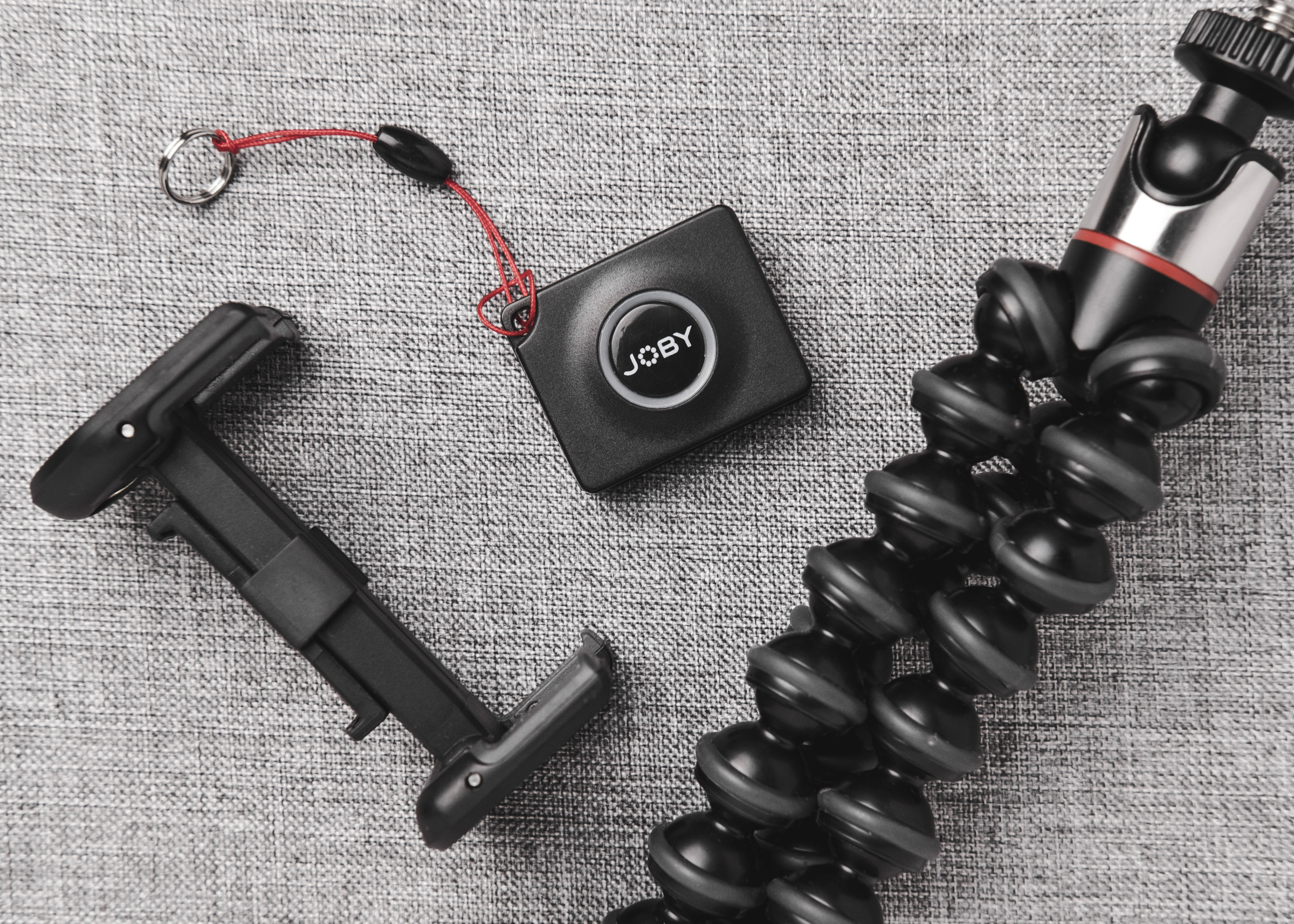 Joby Griptight One Phone Mount
The phone mount included with the Griptight One is okay, but I'd love to see a bit more from it…
Here are the positives: It's quick to slip your phone in, it grips tight (see what I did there) and it accepts my phone with or without a case. It also keeps with the theme of being extremely lightweight.
Here's what I'd love to see: It does not give you the option to switch between landscape and portrait orientation, via the phone mount. If Joby could somehow shrink the mount from the Griptight Pro to give us this capability, I'd be a happy camper. (Though, I'm not sure this is possible due to balance and size)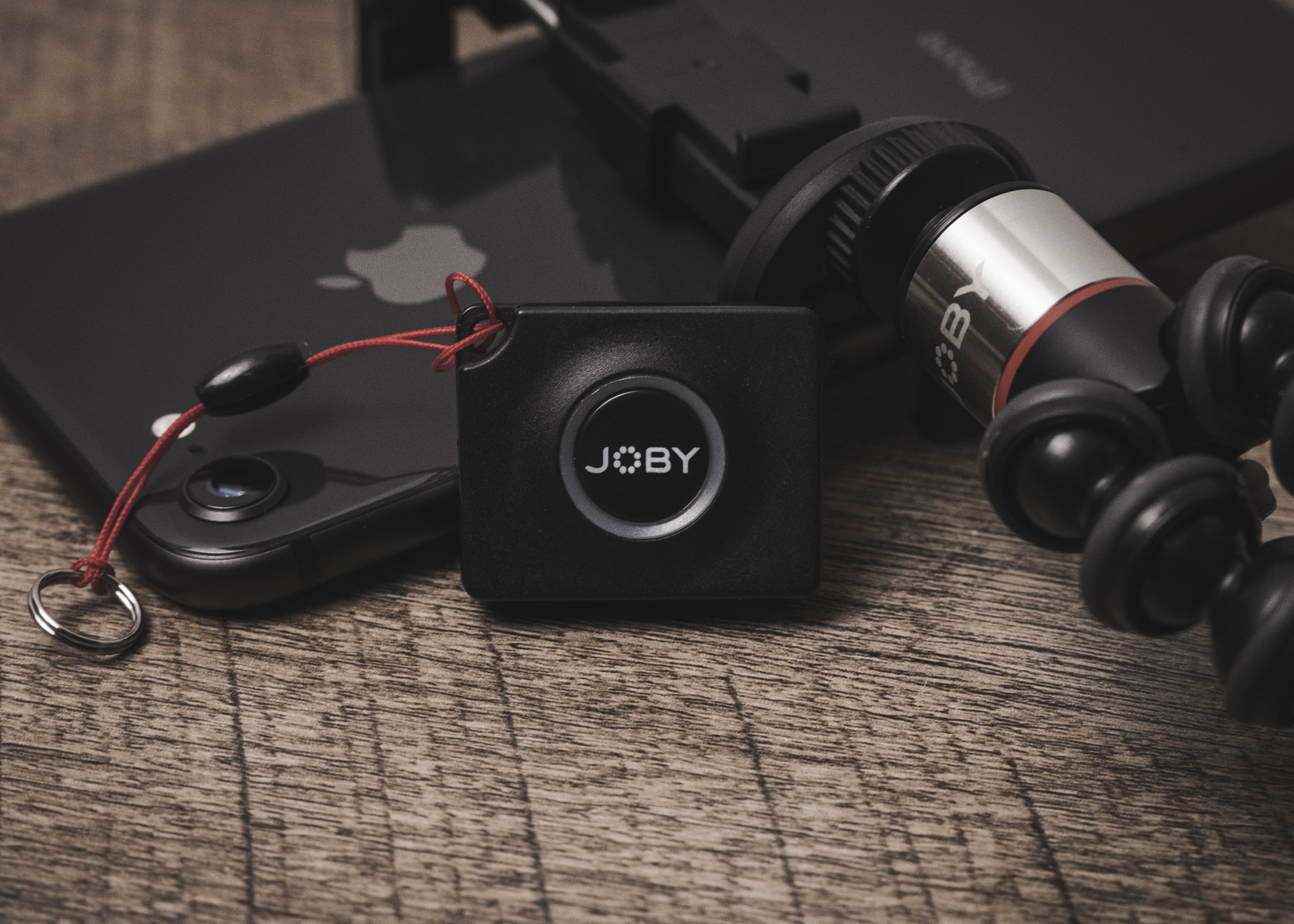 Who would love these Joby products?
I think anyone who's big into mobile photography or mobile film-making would love these products. They're light enough to not be a burden to the weight of your camera bag and they're sure to extend your creative capabilities by 100%.
I believe casual "phoneographers" would have a blast with these products as well. The tripod would definitely make your photos/videos more stable and professional looking. While the remote would give you more versatility for family photos or the always-needed selfy with friends.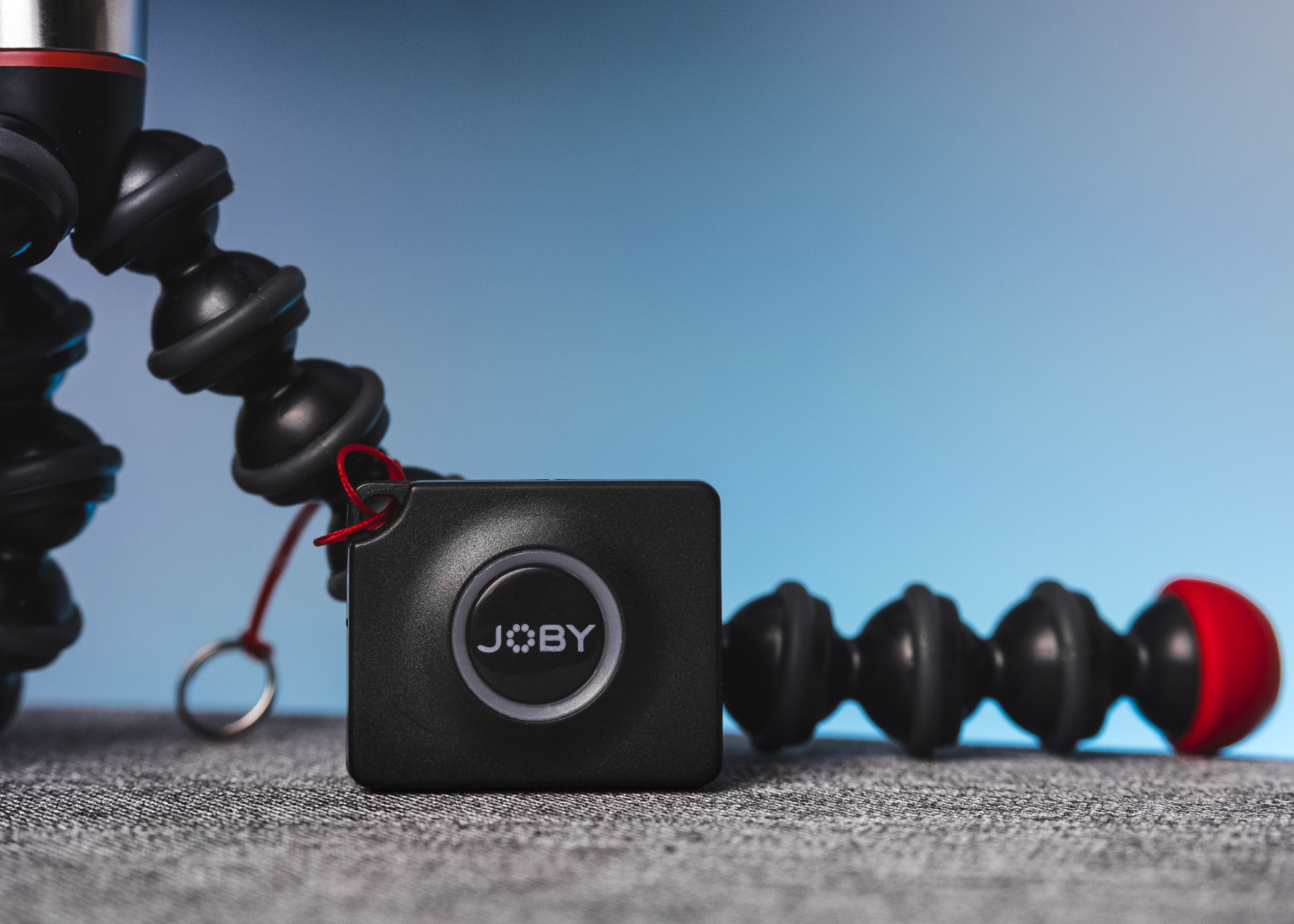 Joby Griptight One & Impulse (9 out of a 10)
These two products are a welcomed addition to my photography kit and I use them multiple times every week. Additionally, I think they're a great value at around $55 for the pair (via current Amazon prices).
While I would love to see portrait orientation added to the phone mount, it doesn't stop me from loving these products and fully recommending them. So, if you've been thinking of picking these up I say go for it and have a blast with them! They're sure to extend your creative capabilities and make your photos/videos 100% more stable.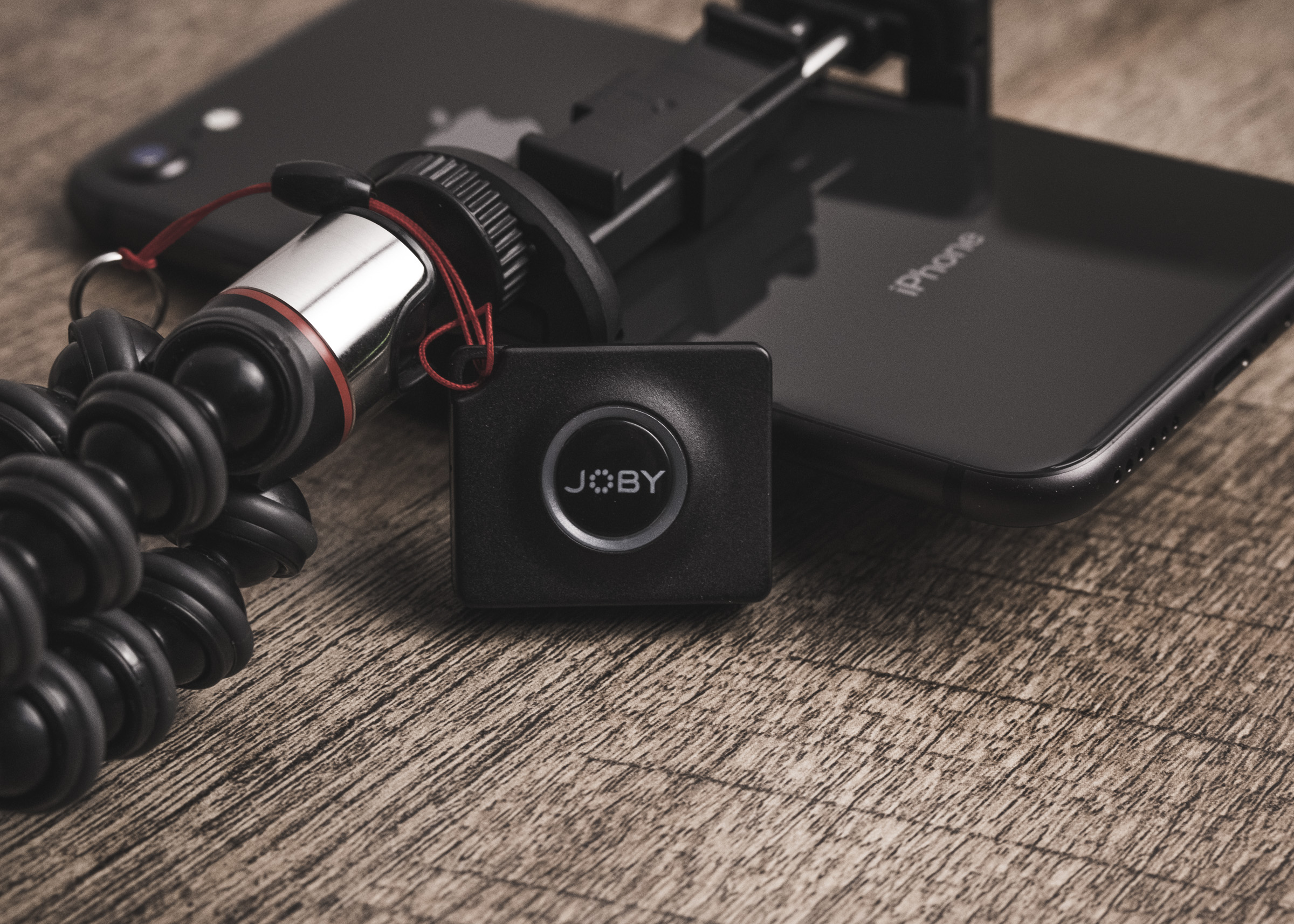 Dig what I'm doing here?
I put a ton of time into testing each product, photographing them and producing these articles. So, if you dig what you've seen please consider buying a print from me, give me a follow on Instagram, Facebook, Twitter, or simply purchase this product for yourself via the Amazon Affiliate links throughout this article.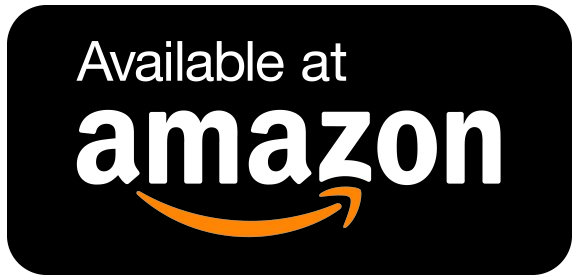 And as always, if you have any questions about the Joby Griptight One, Joby Impulse Remote or Joby in general please drop me a comment below!
---