Welcome back to another gear review, everyone! I wanted to give you all some of my impressions on a lightweight day pack that i've wanted to test for a while now.
Today i'm bringing you all the Ruckus 28L Roll Top by Kelty.
How i've been using the Kelty Ruckus
I have been thoroughly enjoying the Kelty Ruckus for day hikes and lightweight adventuring. As you'll notice if you've been following me for awhile, this a relatively small pack based on what I have carried in the past. I'm typically a 44-50 Liter kinda guy (like my beloved Redwing 50). But i'll be real honest with ya'll, I have slimmed down my load outs quite a bit these days.
I've ditched a lot of unnecessary stuff and only pack the necessities now. Not only has this lightened my pack weight, I've found that I just don't need a lot of stuff when i'm outdoors. A simple shelter, something to keep me warm, food, water and a few little things are all I realistically need for a night outdoors.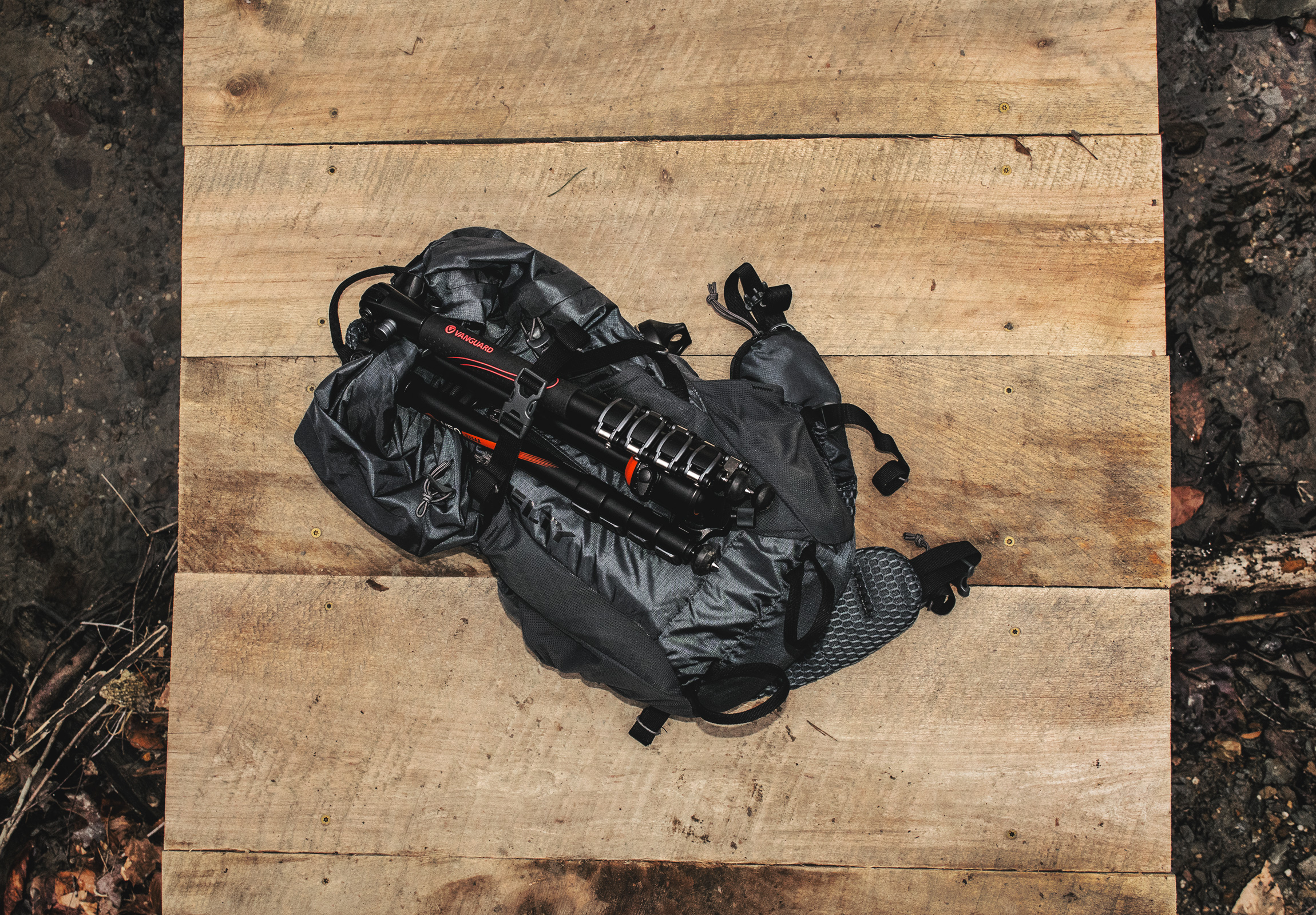 Kelty Ruckus Specs
Size:
The Kelty Ruckus Roll Top comes in at a roomy 28L. The Roll Top design allows you to really cram it full and synch it tight. Or alternatively, you can roll it down if your load is less on any given day. I love this kind of versatility.
Pack Weight:
The Kelty Ruckus is light! It's only 1lb 7oz, empty. Which makes it a joy to carry for long distances, when weight is a concern.
Compression Straps:
The compression straps on the Ruckus are phenomenal. They hold your gear tight. But also serve as an option for lashing items to the front of your pack (such as my Vanguard VEO 235 AB tripod shown above).
Pockets & Whatnot:
This pack at first glance looks very basic…And honestly just kinda looks like a big dry bag that you wear. But don't be fooled. This pack offers a lot of organizational options, which include:
Two large stretch water bottle pockets on either side of the pack. These pockets perfectly accommodate my 27oz Klean Kanteens and are very easy to access when walking.
2 roomy hip belt pockets
An external hydration sleeve for water bladders
A front shove it pocket
A small front zippered pocket for flat/smaller items
Dual trekking pole attachment points
And of course the large internal compartment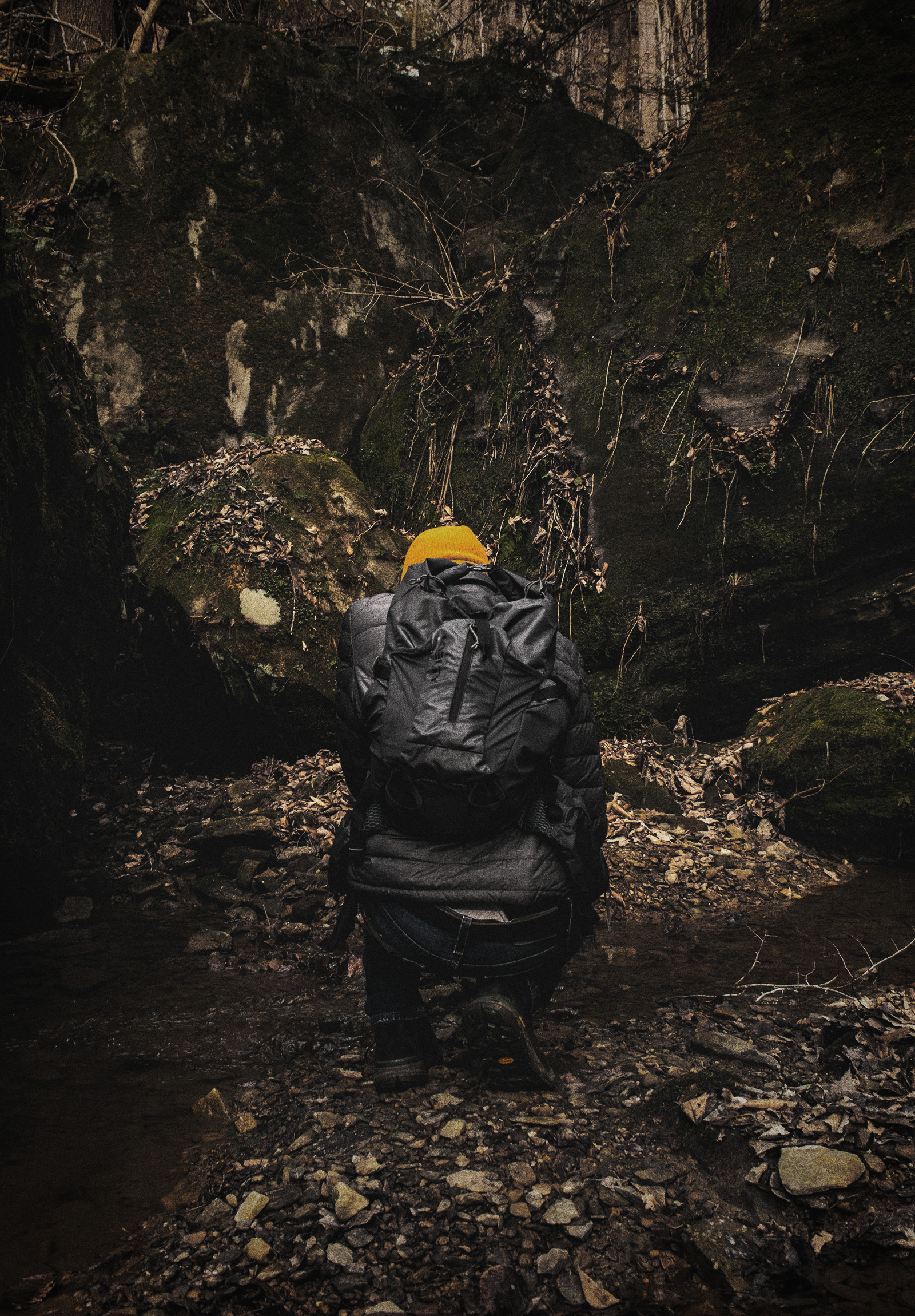 Comfort of the Kelty Ruckus
I have done a fair bit of climbing, trekking and hiking with the Kelty Ruckus up to this point. And I have to say, this pack is super comfy.
Back Panel/Suspension:
The back panel on the Kelty Ruckus features a very simple frame sheet, which is fairly flexible. But it curves well to your back and offers enough rigidity for support. I feel this is more than adequate for 10-20lbs of weight (which is around where my weight range has been with this pack, water included).
Hip Belt:
I really like the hip belt on this pack. It rides at a nice location and offers a bit of weight distribution. I'm personally a fairly tall and slender guy, and it synchs down quite nicely for me.
Shoulder Straps:
The shoulder straps have been excellent. I don't notice any fatigue after carrying this for miles and hours on end.
"AirMesh" Design:
This is what Kelty calls the mesh that they have placed on the shoulder straps, back panel and hip belt. I honestly haven't had a chance to test the mesh for all it's worth yet, because temperatures have been between 10 and 40° on my latest adventures with the Ruckus. But I do anticipate that the breathability of this material is going to be a life saver in the warmer months ahead.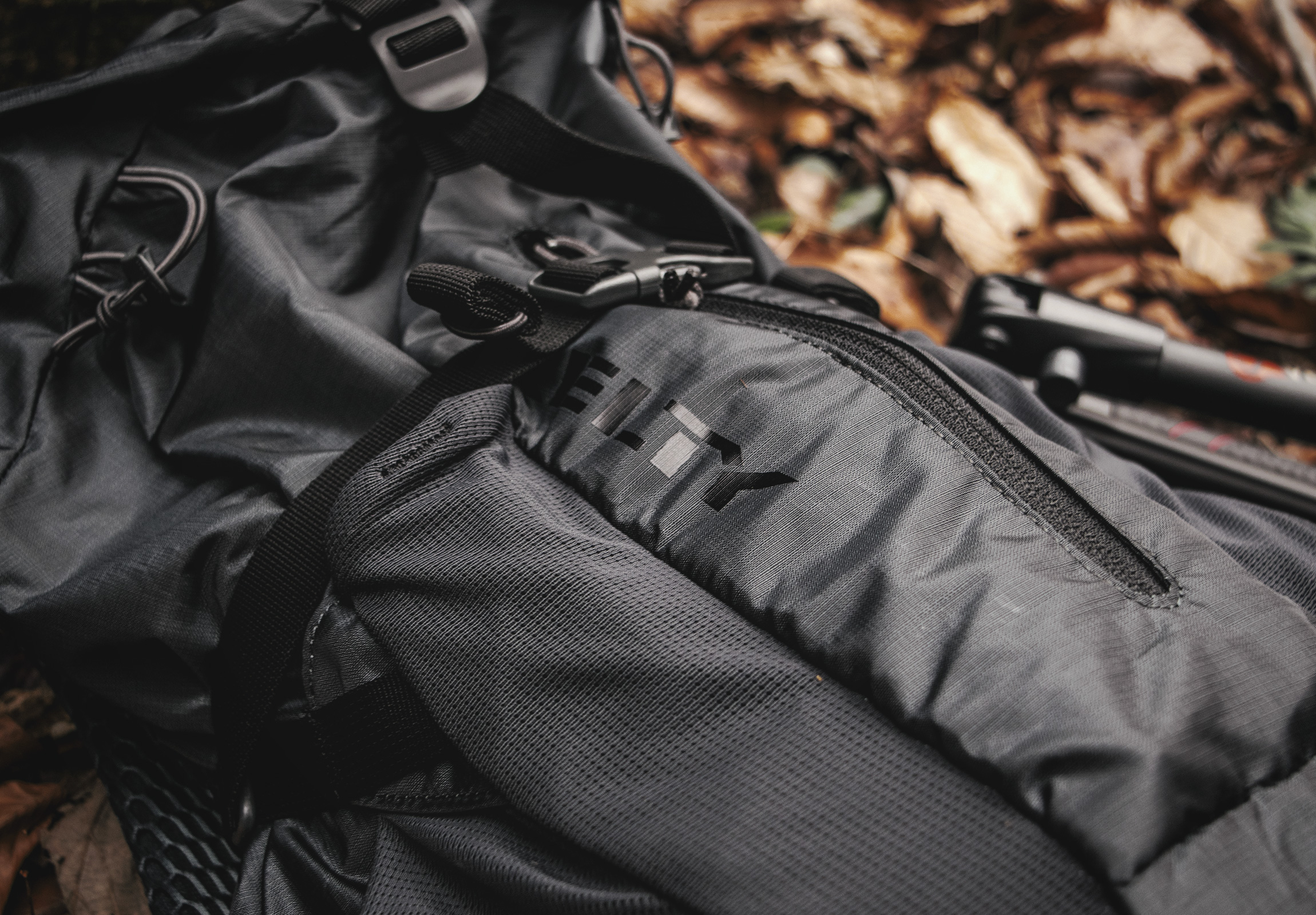 Overall Thoughts on the Kelty Ruckus
Simply put, I love this pack and can't wait to continue using it this year! I had high hopes for it when I first discovered it last year. But I put off buying one until this year. Now I wish I had bought it sooner.
What i'll be using the Kelty Ruckus for:
I will most definitely be using the Kelty Ruckus as my lighweight day pack. I'm also looking to take it on my next overnight, and practice some lightweight backpacking with it (hammock, light sleeping bag, simple cook system, etc).
10 out of a 10 for the Kelty Ruckus
This pack is an easy 10 out of a 10, just like all of the other Kelty packs i've had a chance to test & review. This is the pack that I would recommend to anyone getting into hiking, simple overnight backpacking trips, or someone who wants a simple backpack for a day out with the family.
Kelty is notorious for great quality and long lasting durability. And the Kelty Ruckus is no exception. 10 out of a 10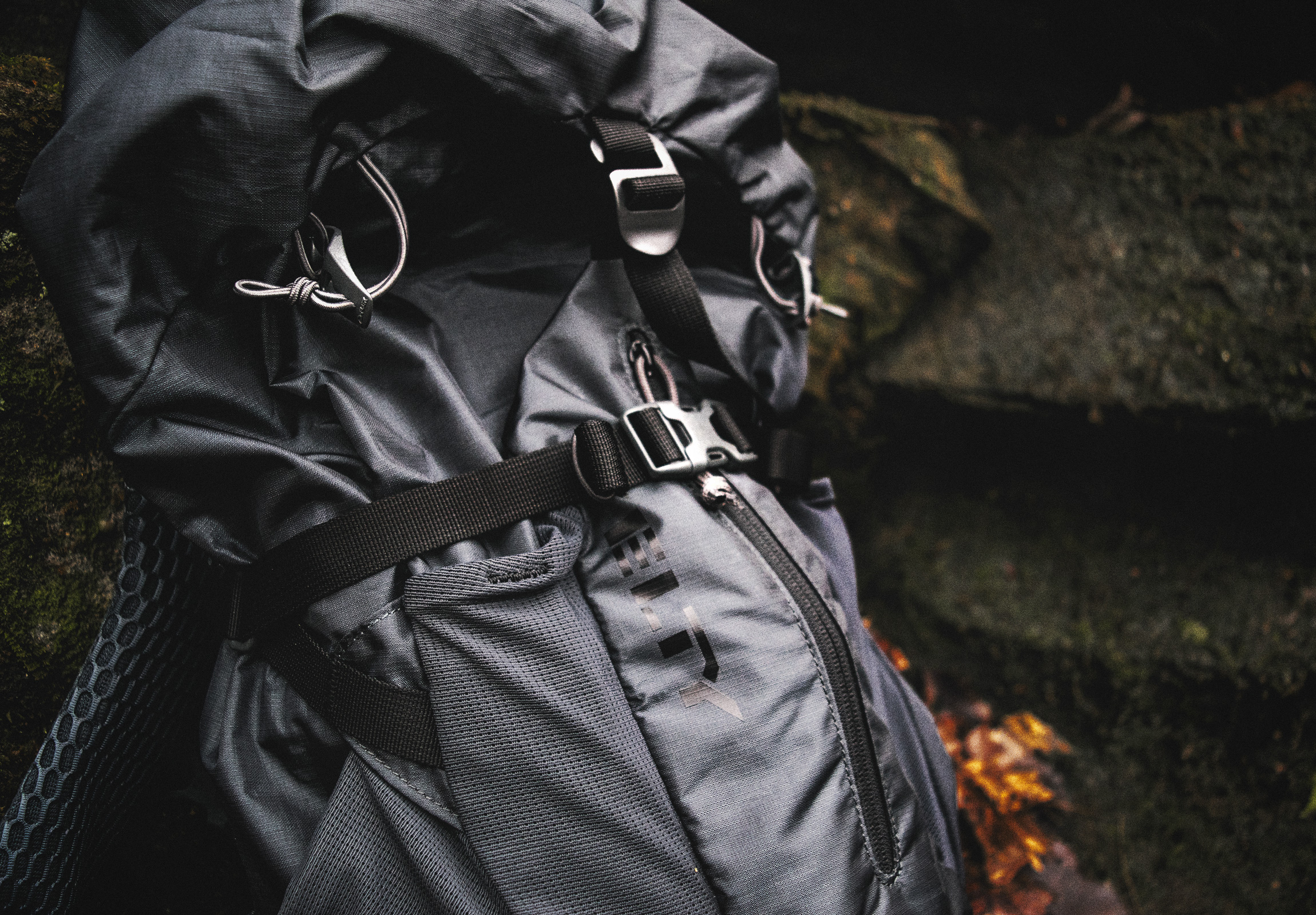 Buy Kelty Ruckus Roll Top
If you enjoy my reviews, site content and pictures please consider buying from my Amazon Affiliate Links below. The majority of the items you see reviews from are items that I have purchased because I want to share my thoughts on them with you guys. So the little bit of kick-back I receive from Amazon helps a lot.
---