Welcome back to another outdoor adventure clothing article. In case you didn't catch the first article i'll give a quick intro on what this is all about:
This series is allowing me to regularly share the clothing, gear and misc items that make my adventures more comfortable and enjoyable. Every month i'll post new gear that i'm using here, for you all to see. And for most products, i'll follow up with a full written review to share my in depth thoughts about it.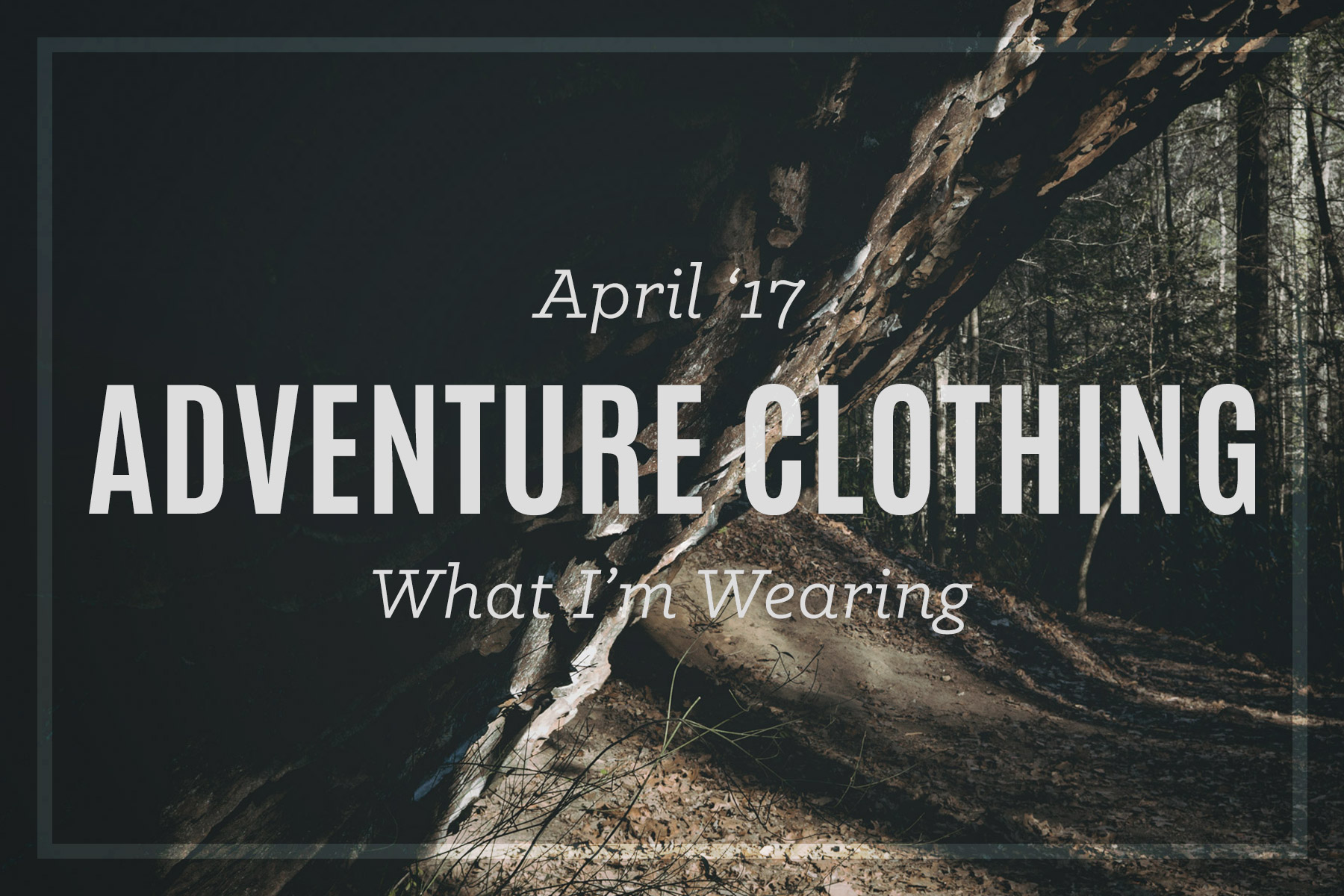 Adventure Clothing Reviews
Today i'm going to be chatting about the boots, socks, shirts, pants and one new accessory that i've been using! All of these items have been on at least a few adventures at this point….So i'm confident to share my thoughts about them.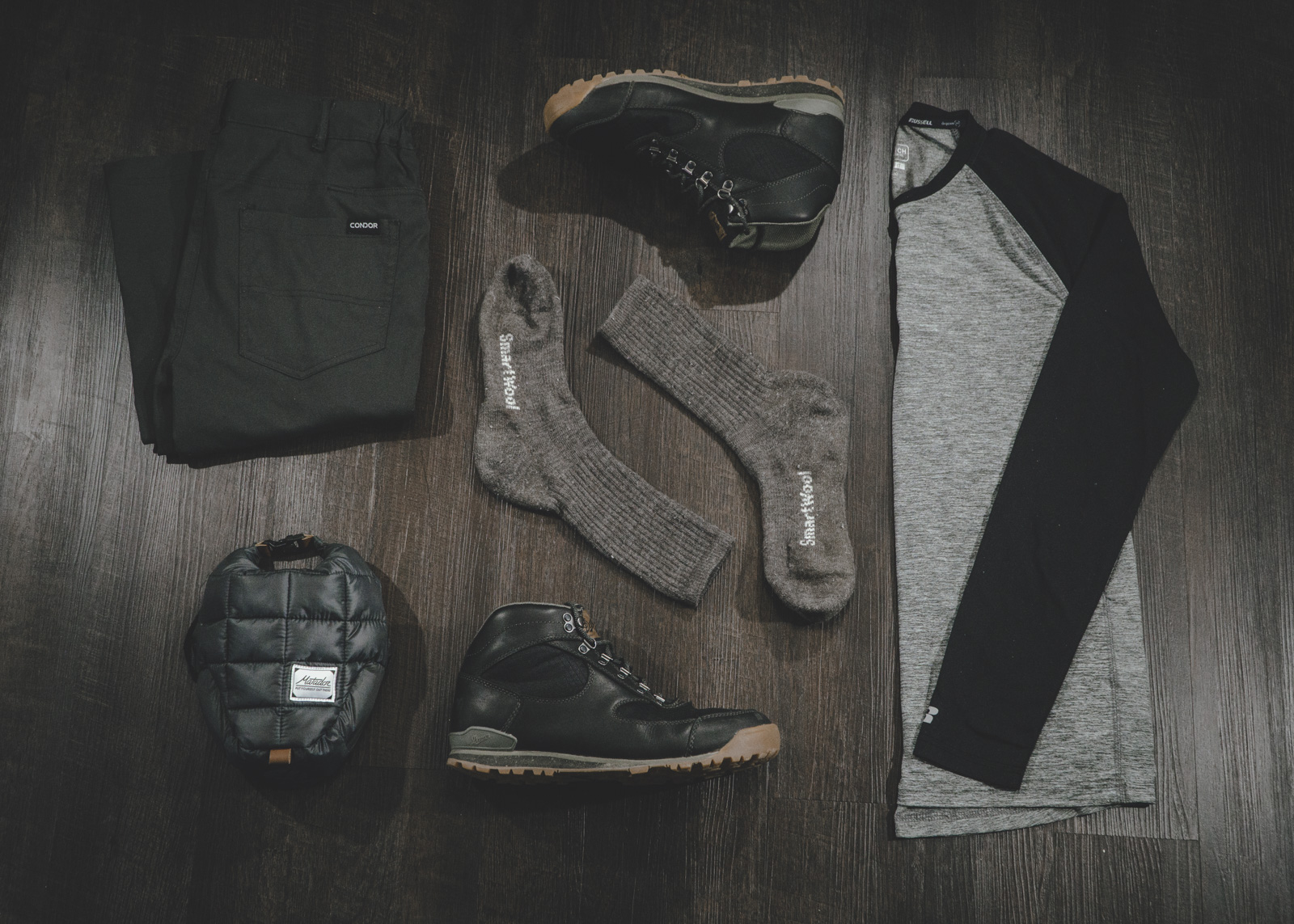 Danner Jags Review
The Danner Jags are a new product that i'm testing right now. I have been a HUGE fan of Danner Boots for a while. So I was stoked to have the opportunity to try the Jags, since I love my Mountain 600's so much.
So far, this has been an excellent boot and lives up to Danner's superb quality that we've all come to know and love. I've wore these in urban settings, as well as on the trail. In both settings they have performed excellently and left my feet feeling happy at the end of the day.
Stay tuned for a full length Danner Jags Review later on…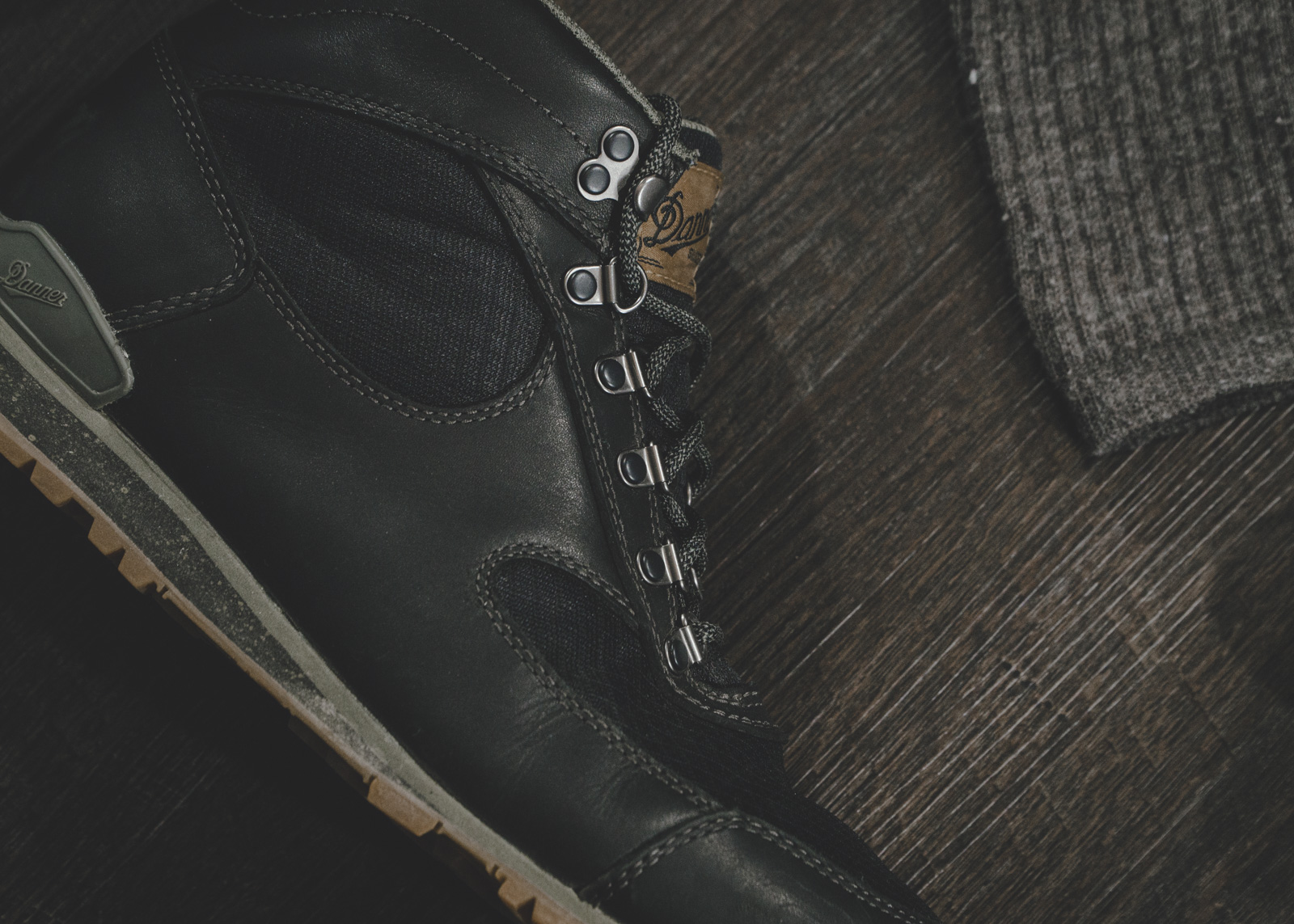 (Shop for Danner Jags on Amazon)
Matador Camera Base Layer Review
Ahhh, the Matador Camera Base Layer. This is a product that i've been soooo excited about trying for awhile now….and it has been incredible!
It's essentially a padded down jacket and a rain fly for your camera! As you all know…I go into some crazy terrain on a regular basis with my camera. So keeping it protected while wearing it around my neck is a necessity….Which is where the Matador Camera Base Layer steps in and keeps things secure for me!
Full review coming very soon on this product!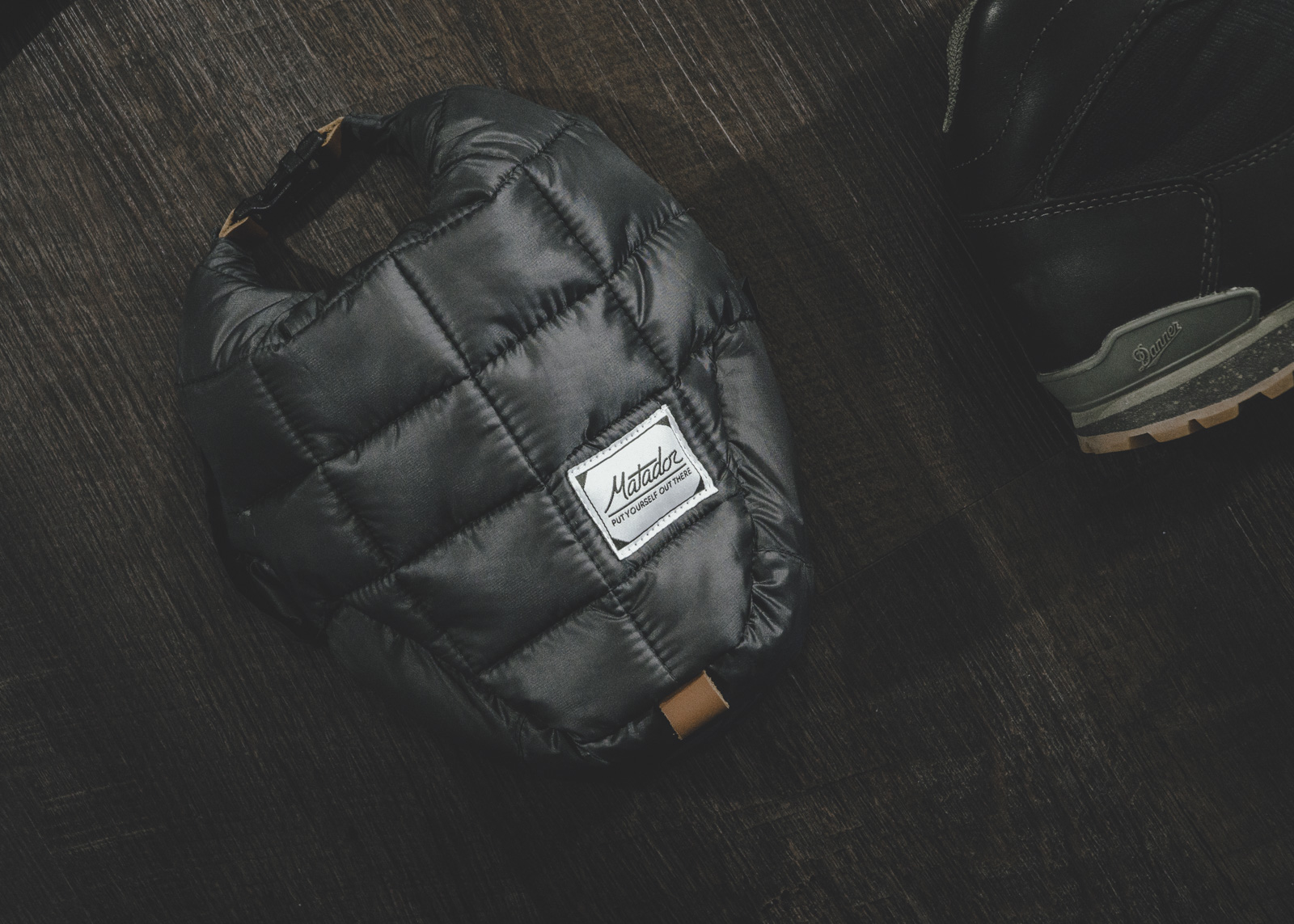 Condor Cipher Pants Review
The "Cipher" Pants by Condor Outdoor have been in testing for quite a few months now. I got them in late 2016 and have wore them regularly since then.
Pros:
Super comfortable and stretchy. Which is excellent for time outdoors when you need a great range of motion.
The excellent pocket configuration gives you a lot of options for storing all of your gear.
This is a KILLER looking pair of pants. They can be dressed up or down, and look at home in town or on the trail. The Cipher pants by Condor own the market on style.
YKK Zippers are used in this pair of pants.
The pants have been really durable except for one area, which I will leave in the "cons" section.
Cons:
Slightly large/floppy back pockets. Which are a concern when carrying a wallet.
The belt loops are really weak and thin. I'd love to see these made out of a more robust fabric that doesn't fray so easily and break.
(One belt loop has broke on the Cipher pants that I own, requiring it to be re-sewn)

Would I recommend them?
I would recommend them, yes…But only if the belt loops have been reinforced in the later versions and the back pockets are a bit more secure. Aside from these 2 Cons – They are a super stylish and comfortable pair of pants that come in at a great price point.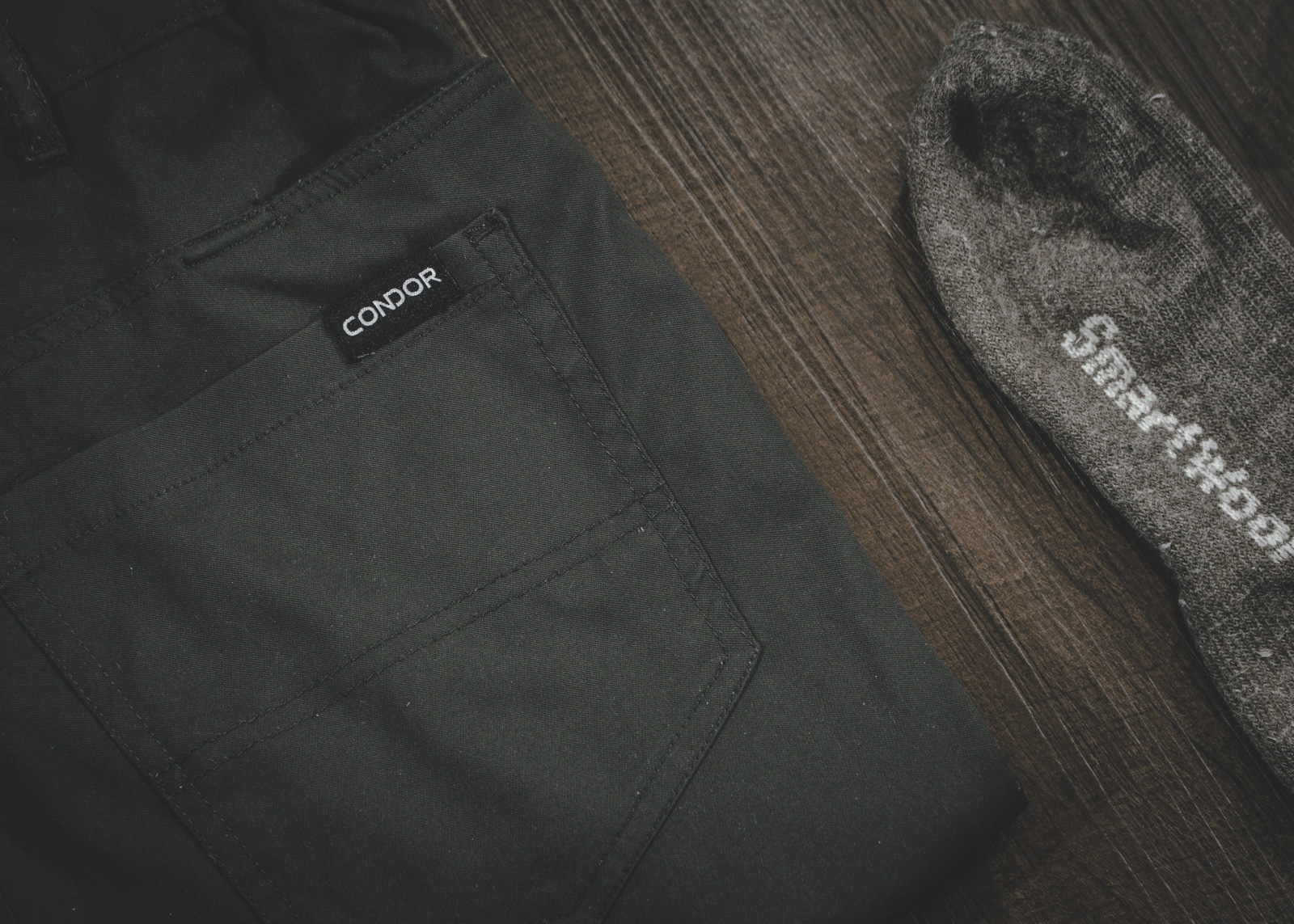 (Shop for Condor Cipher Pants on Amazon)
Misc Adventure Clothing
Tee Shirts: I wear Russell tee shirts on a regular basis. This is my go-to brand for moisture wicking shirts because of price vs. value, quality, fit and all of that good stuff.
Socks: I wear (and LOVE) Smartwool socks. They hold up incredibly well, are made from excellent materials that are suited for the outdoors and leave your feet happy at the end of a long day of hiking. (Shop for Smartwool socks on Amazon)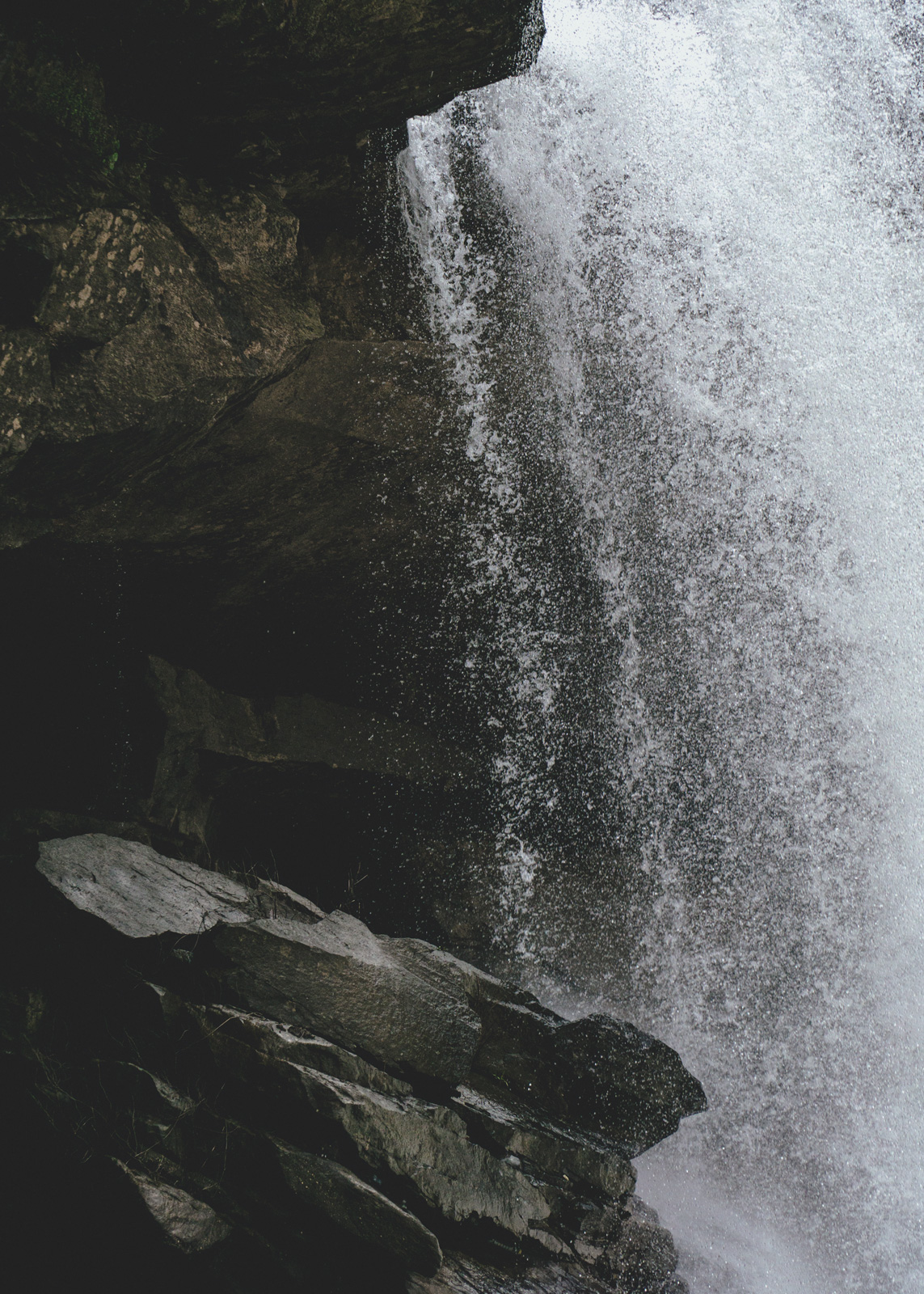 'Till Next Time .
Thanks so much for following along and keeping up with these articles, everyone! It's a lot of fun sharing the gear that i'm using with you all. I'm extremely passionate about having excellent stuff to bring along on these adventures, so if I can help other people make better purchases in the meantime – I'm pumped on that!
As always, if you have any questions don't hesitate to drop me a line below or on my Instagram/Facebook…I love chatting with you all!
* PS: If you plan on buying any of these items please use my Amazon Affiliate Links, as it helps support these articles & future adventures.
Follow me on Instagram & Facebook:


---