Welcome to article #1 of a new series that i'm excited about starting here on the adventure blog! This new series will allow me to chat about the gear that i'm using on my adventures, on a more frequent basis. Every month i'll give you all a heads up on the clothing, camping and hiking gear, camera equipment, etc that i'm most excited about and rely on most when in the field.
Full length gear reviews are still going to happen. But the structure of this new series will allow me to share more gear with you all, on a more frequent basis.
So without further ado, in today's article I'm going to talk specifically about the outdoor/adventure clothing that I have been wearing.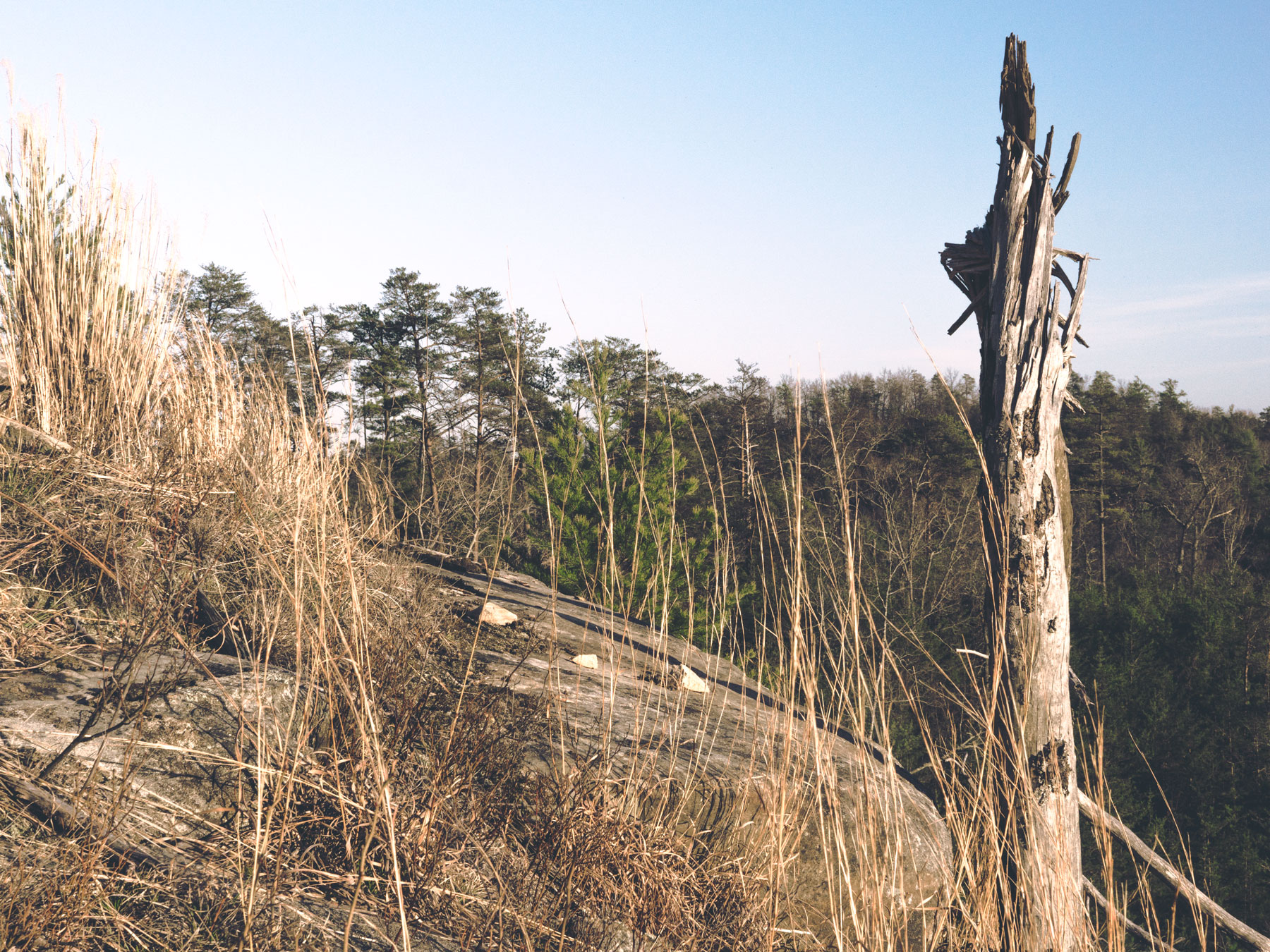 Outdoor Adventure Clothing
I have tried a ton of different clothing options for my time in the outdoors. And I can definitely say that picking the right clothing plays a big role in enjoying your time out. I've discovered all sorts of options that are comfortable, not comfortable, too cold, too warm, things that rub you raw, things that don't and everything in between.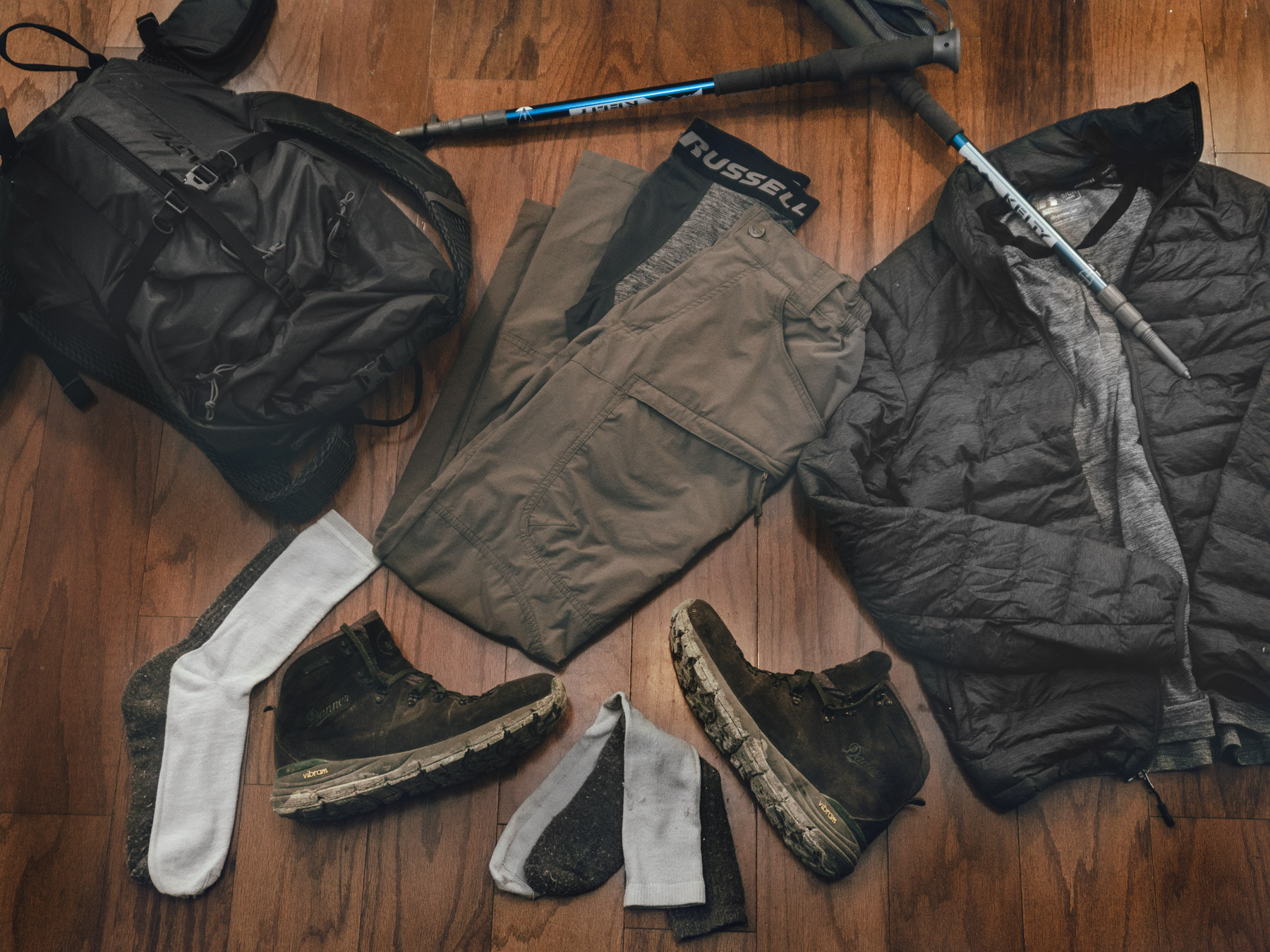 My Winter/Pre-Spring Adventure Clothing
Below is a general list of the clothing items that i'm wearing right now (Kentucky and Tennessee area). Our temperatures are averaging between 25° and 50° (degrees Fahrenheit) at the moment.
Properly layering is a huge part of staying warm and cool in the drastic range of temperatures that I experience on a normal day/night out.
Pants:
– "Odyssey" by Condor Outdoor
– Condor was gracious enough to send these pants my way a few months ago and i've been wearing them on most of my adventures since. They are tough, have a great pocket layout and are plenty warm when paired with a long base layer. (I've wore these in 0-10° weather, up to around 65°…So far, so good!)
Long Base Layer:
I am a huge fan of Russell synthetic underwear and long base layers. They wick sweat away, are super comfy and provide great warmth or cooling depending on temperatures.
Shop on Amazon for Russell Compression Pants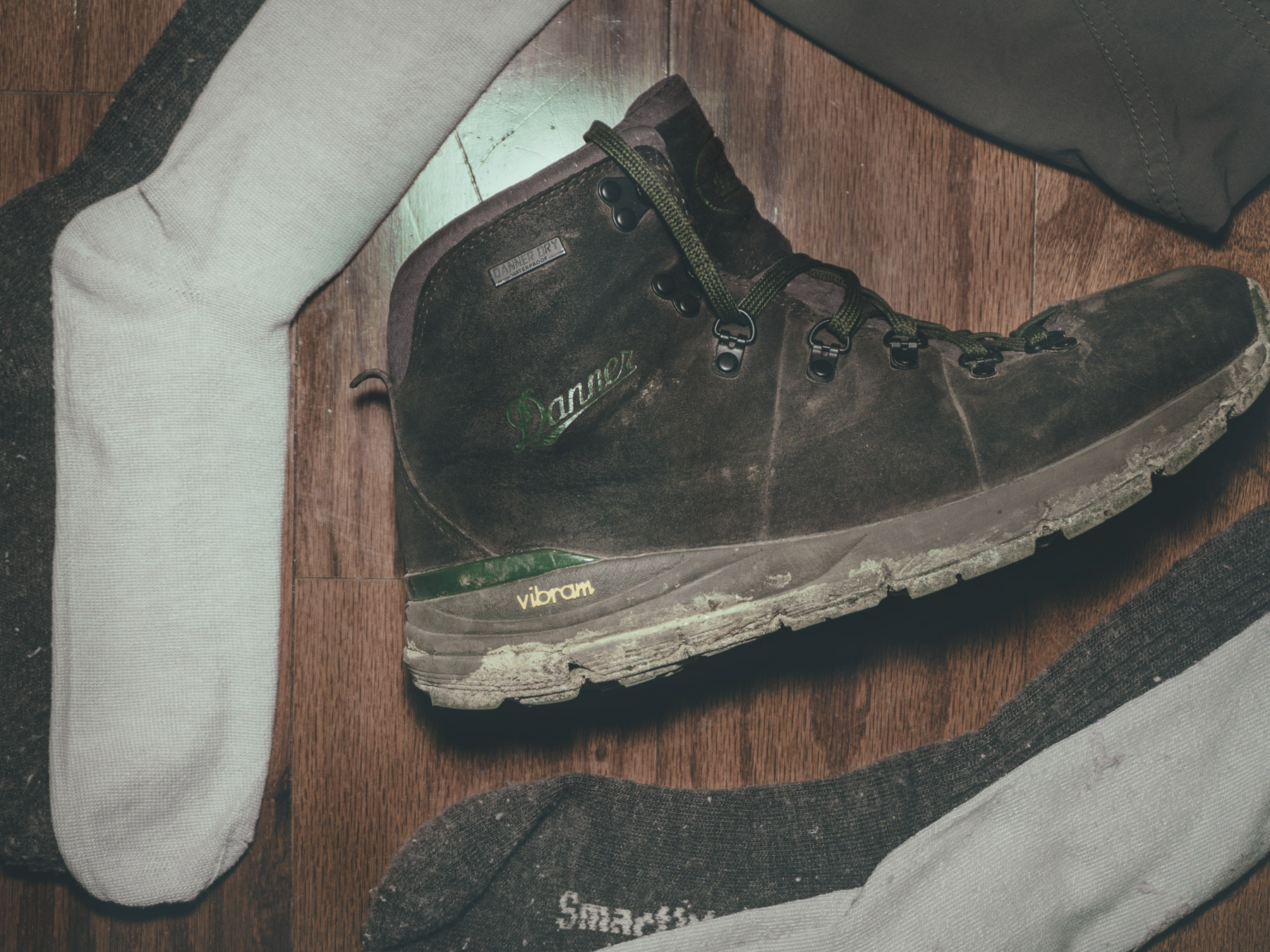 2017 Hiking Boots and Socks
Boots:
– Danner Mountain 600's
– These boots are excellent! They have great grip, are very resistant to water, comfortable and stylish.
Shop on Amazon for Danner Mountain 600's
Socks:
– I've been using a medium weight pair of Smartwool socks and Cabela's thermax liners. I can't speak higher of either of these items. Super comfy, no blisters and provide great support paired with the Danner Mountain 600's.
– ProTip: Yes you will spend $20 on the single pair of socks + another $10-20 on liners. But it's worth it to not run into blisters. Buy once, cry once and just use these socks for your adventuring days so they'll last longer.
Shop on Amazon for Smartwool Hiker Socks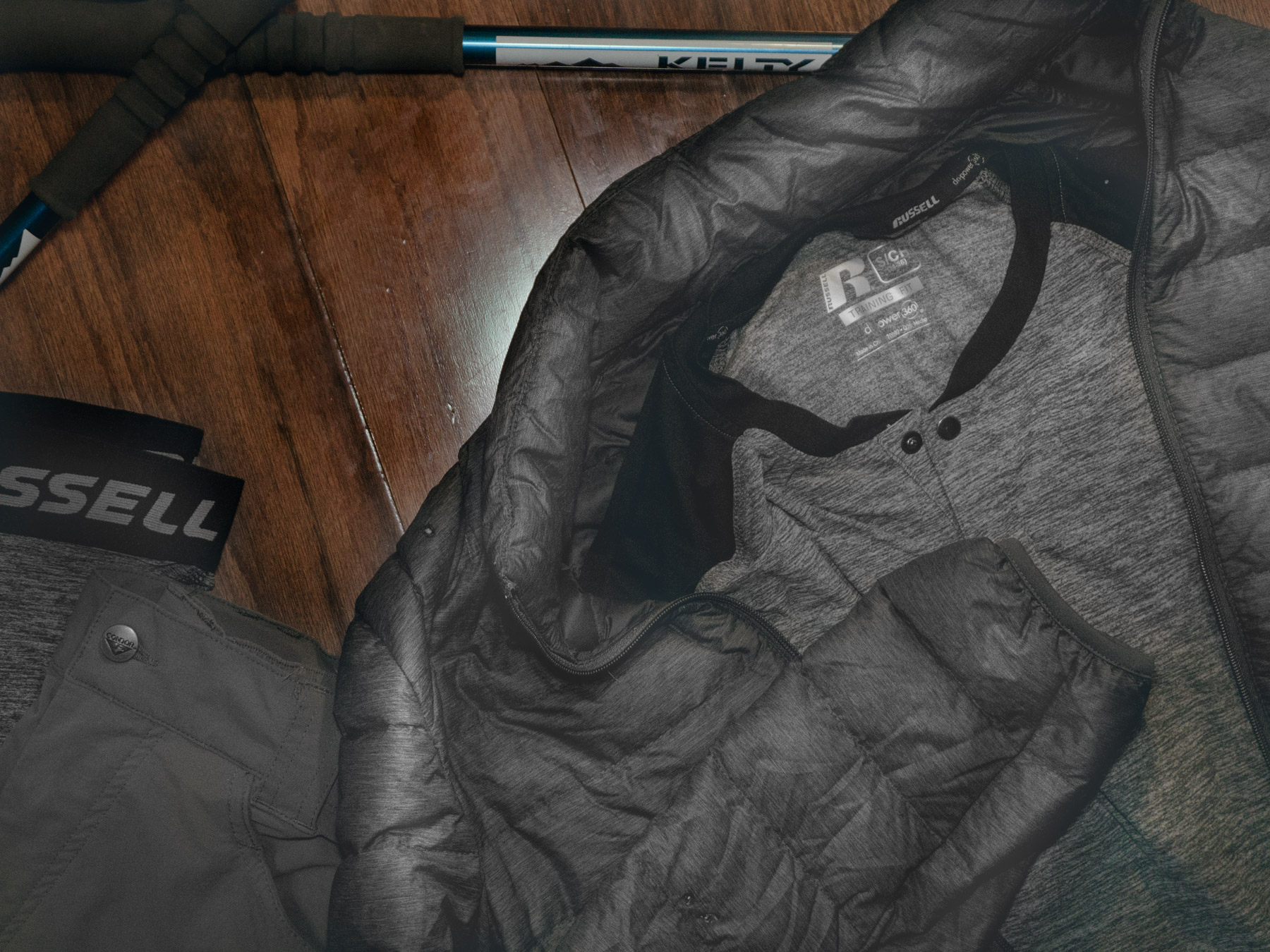 Hiking Jacket and Shirt
Jacket:
– This is a cheapo down jacket that I bought for $40 at Kohl's. It's warm, blocks wind and can be stuffed into my pack when it's not in use.
– Sidenote: I almost got a brand new North Face Jacket earlier last month to replace this one for a 0-10° campout, but I refrained from buying it. I am so glad I did, because the embers from the fire that night destroyed this jacket. (I just super glued the small holes and called it a day haha)
Shirts:
I pretty much always wear Russell athletic tees (long sleeve & short). They fit better for me than the big name brands, are cheaper and more durable (in my humble opinion). Available at Walmart.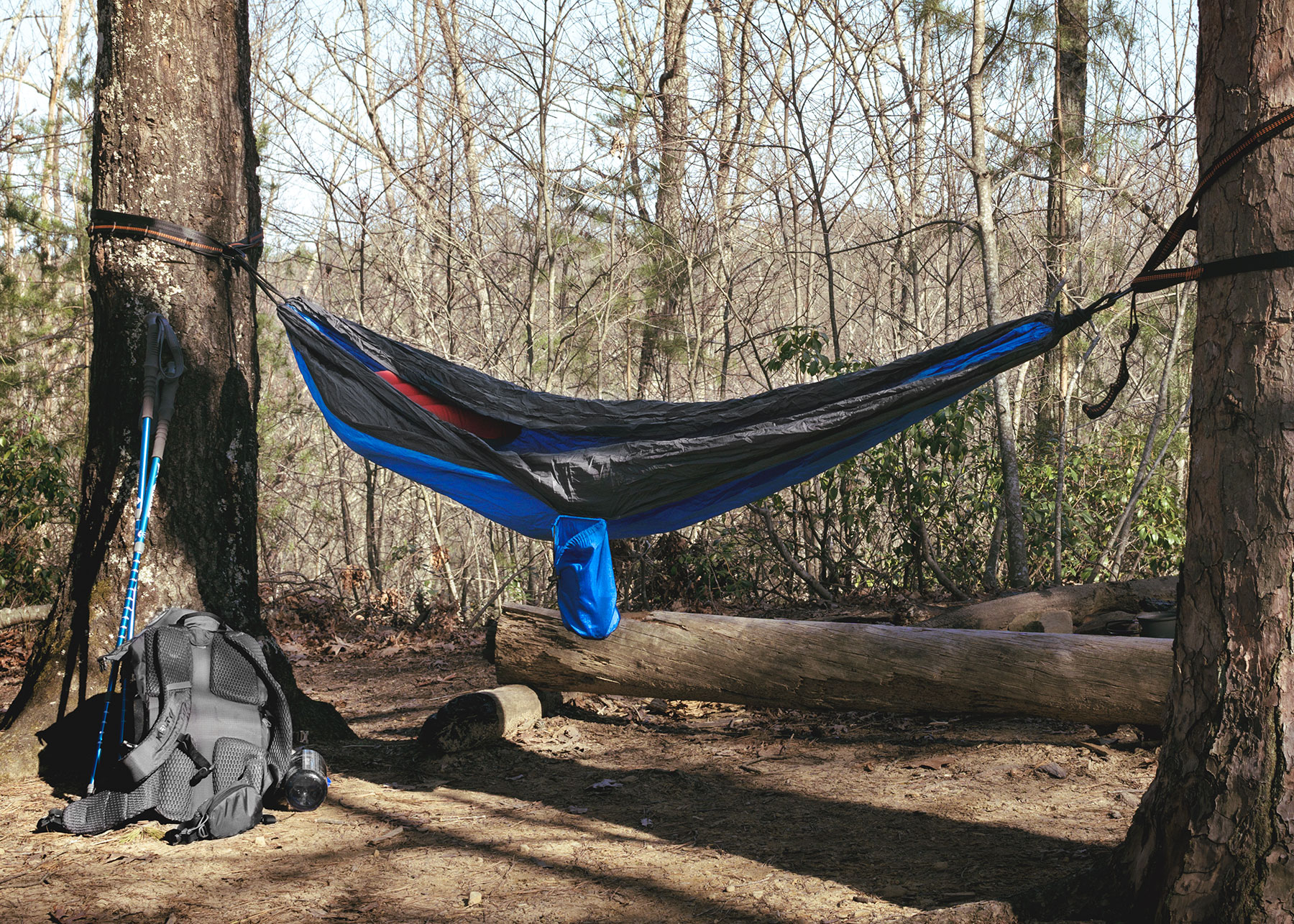 Bonus Gear Mentions:
Backpack:
Kelty Ruckus 28L Roll Top – Read my review of this great pack here! Like I said in my review, it's my go-to day pack. I'll also be using it on some overnights coming up as well.
Shop on Amazon for the Kelty Ruckus Roll Top
Trekking Poles:
Kelty Upslope 2.0 (pair). These things are a life saver. I never leave them at home for large hikes. (bonus points that they'll easily attach to the front of my Ruckus when not in use)
Shop on Amazon for Kelty Trekking Poles
Hammock:
Moxie Outfitters Lightweight Portable Hammock. This hammock has been great so far, in the little use i've gotten out of it. It's lightweight (as the name suggests). It condenses very small to fit in my Kelty Ruckus, comes with tree straps and is a great value.
Shop on Amazon for Moxie Hammock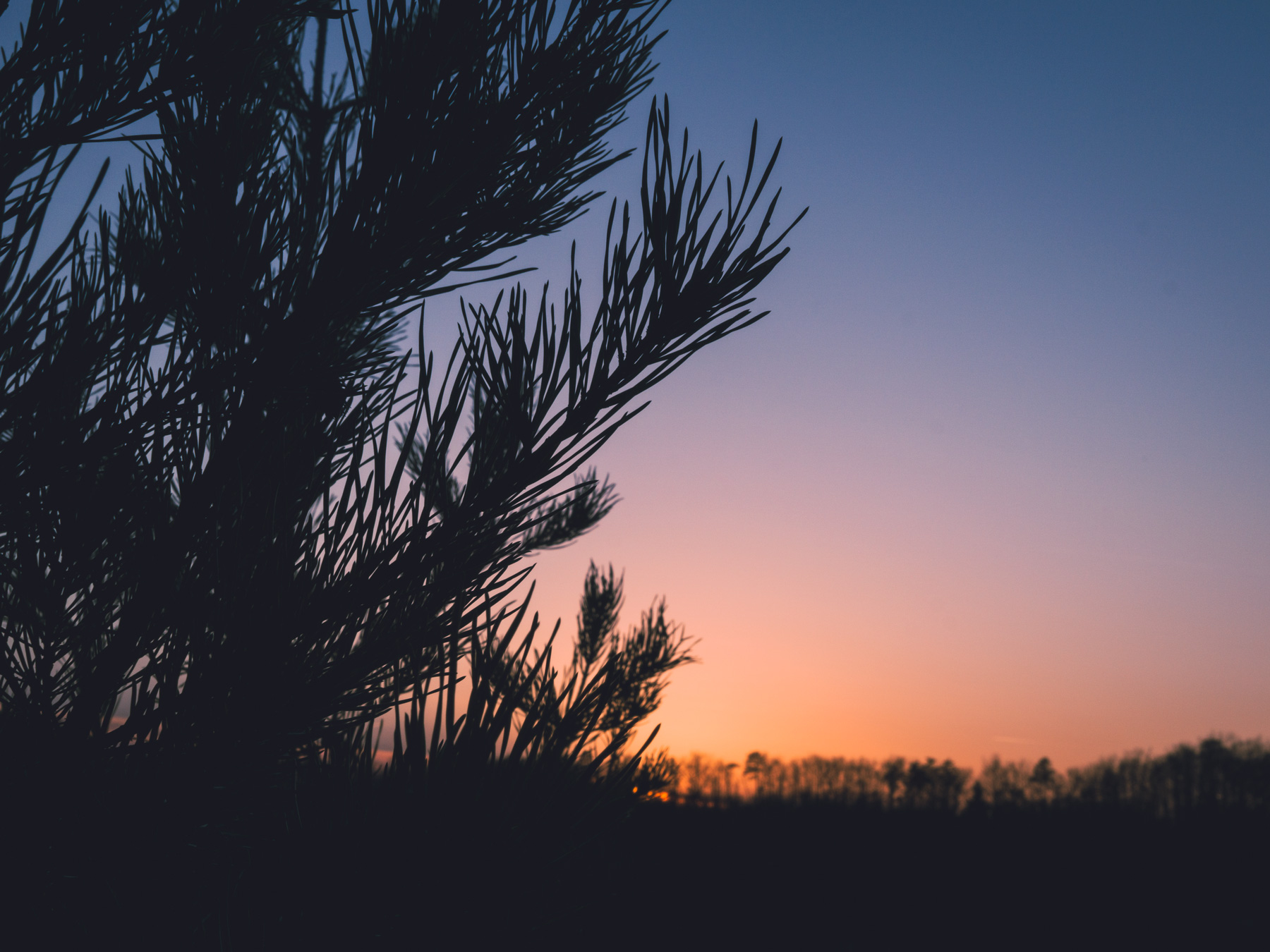 The End.
Well that does it, friends. I hope you all enjoyed the start of this new series. These posts are going to be short & to the point. Keep a lookout for my next post from this series next week! And if you have any questions or want to chat, drop me a comment below and i'll reply back.
* Please follow me on Instagram if you're not already.
** If you plan on buying any of these items please use my Amazon Links, as it helps support these articles & my adventures.
---