Welcome back to another Gear Review, everyone! Today i'm bringing you the oh-so-classic Danner Jag Boot!
This is one of Danner's original designs, that gained a lot of success for them back in the 80's. They recently decided to bring it back….But, was it a good decision on Danner's behalf? Read my review to find out!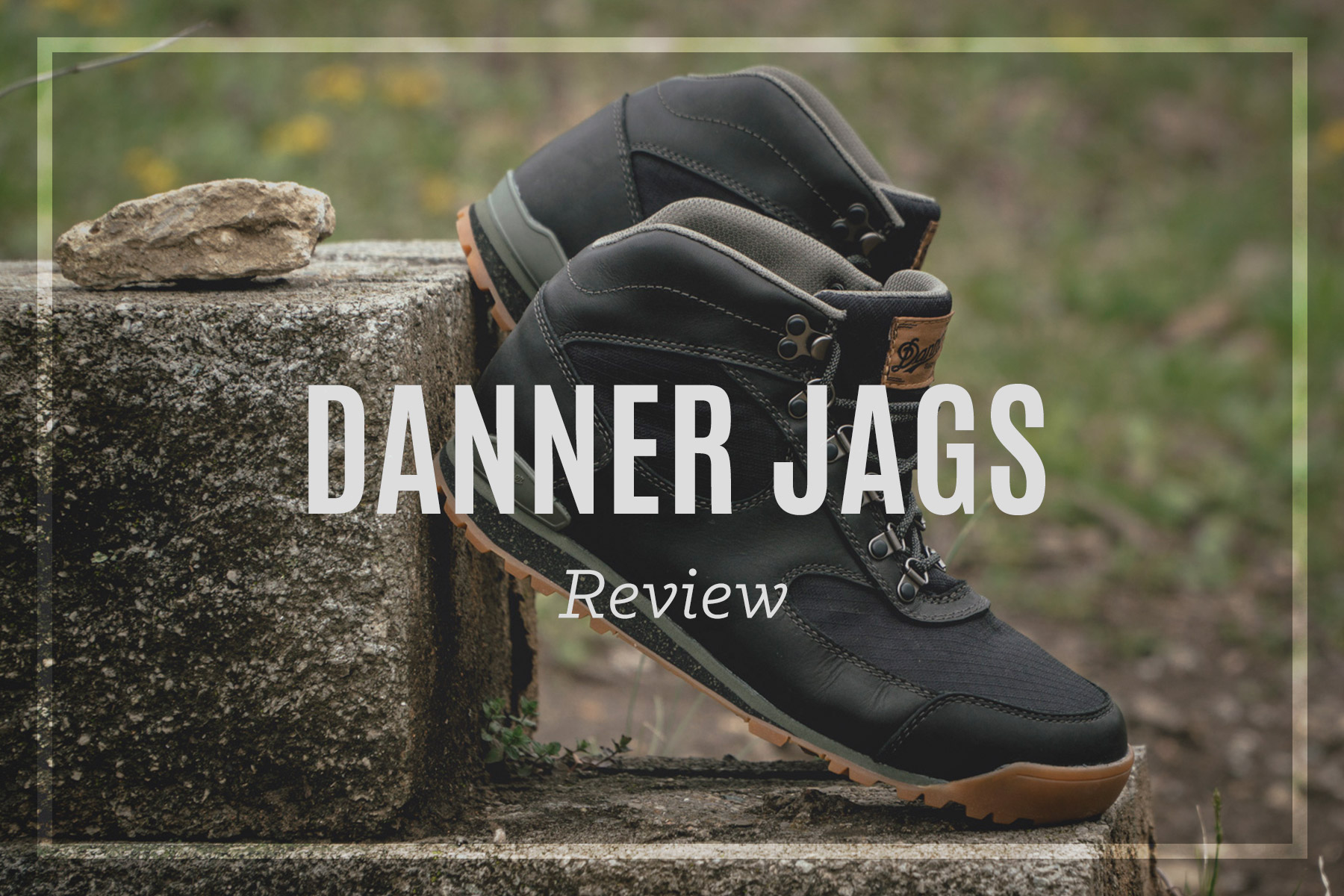 Danner Jags Review
I had a great first experience with Danner through their Mountain 600's shown here. I have beat those boots to death and wore them all over Kentucky/Tennessee. So when I had the opportunity to test & write a review for the Danner Jags I could hardly wait.
The Danner Jags are obviously a lot different from the Mountain 600's in terms of appearance. The Jags look a lot more casual and pair up great with a pair of jeans. But don't kid yourself, they fit in very well on the trails and not just city streets as their appearance may suggest.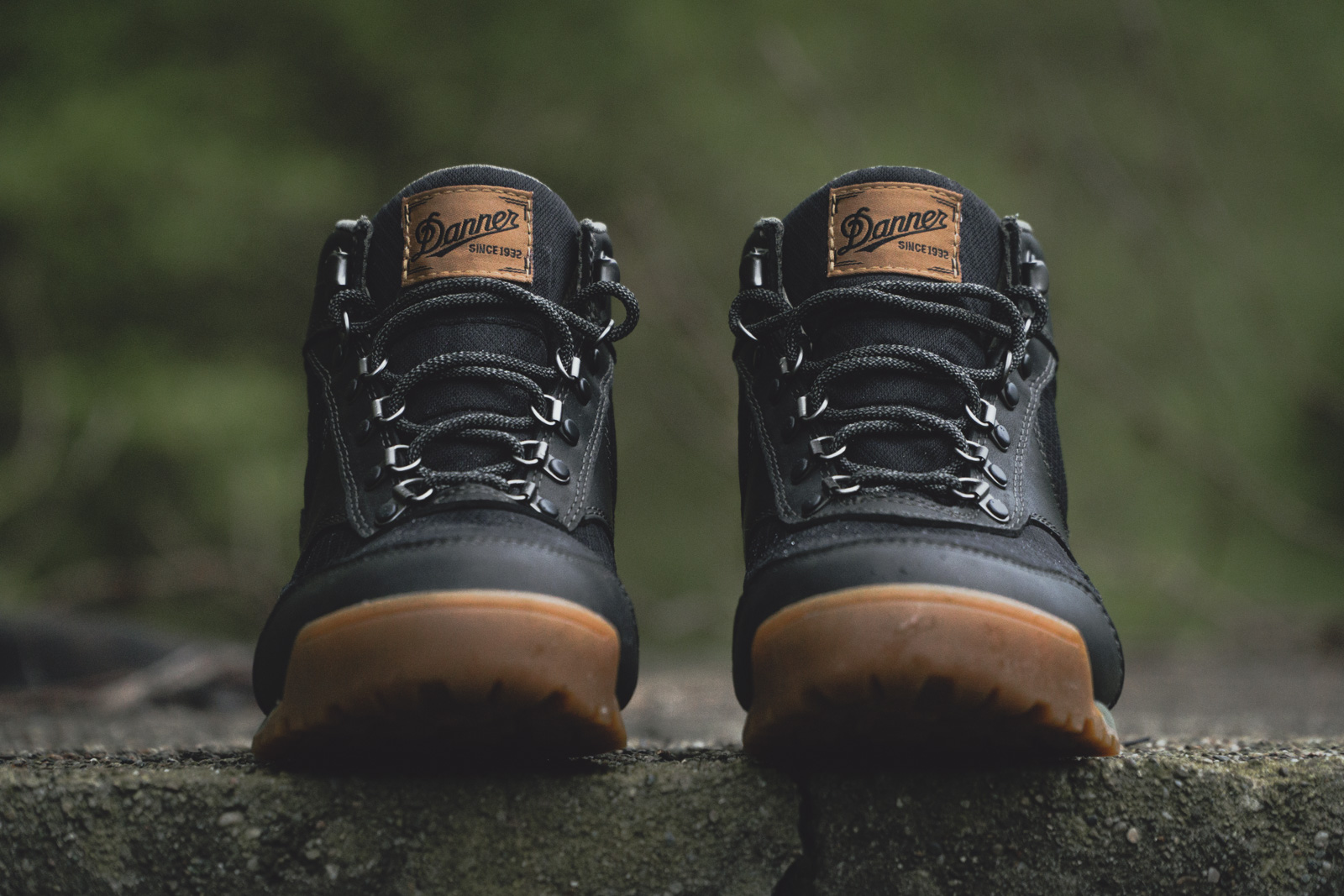 Comfort of the Danner Jags
I've wore the Danner Jags exclusively (no other shoe or boot) for over a month straight now. I have had them on long hikes, short hikes, dinner dates, various errands around town, street photography sessions and everything you can imagine.
The Danner Jags have been excellent! Whether i'm walking around stores, or hiking up a mountain they have been comfortable. Even when they were new and needed break-in I have not blistered with these boots. And they have offered superior ankle support, as well as comfort in the foot bed.
In fact, the ankle support saved my right ankle as I took a fall and twisted it on the hike you're seeing pictures of below. I could not be happier with the comfort (and protection) of these boots.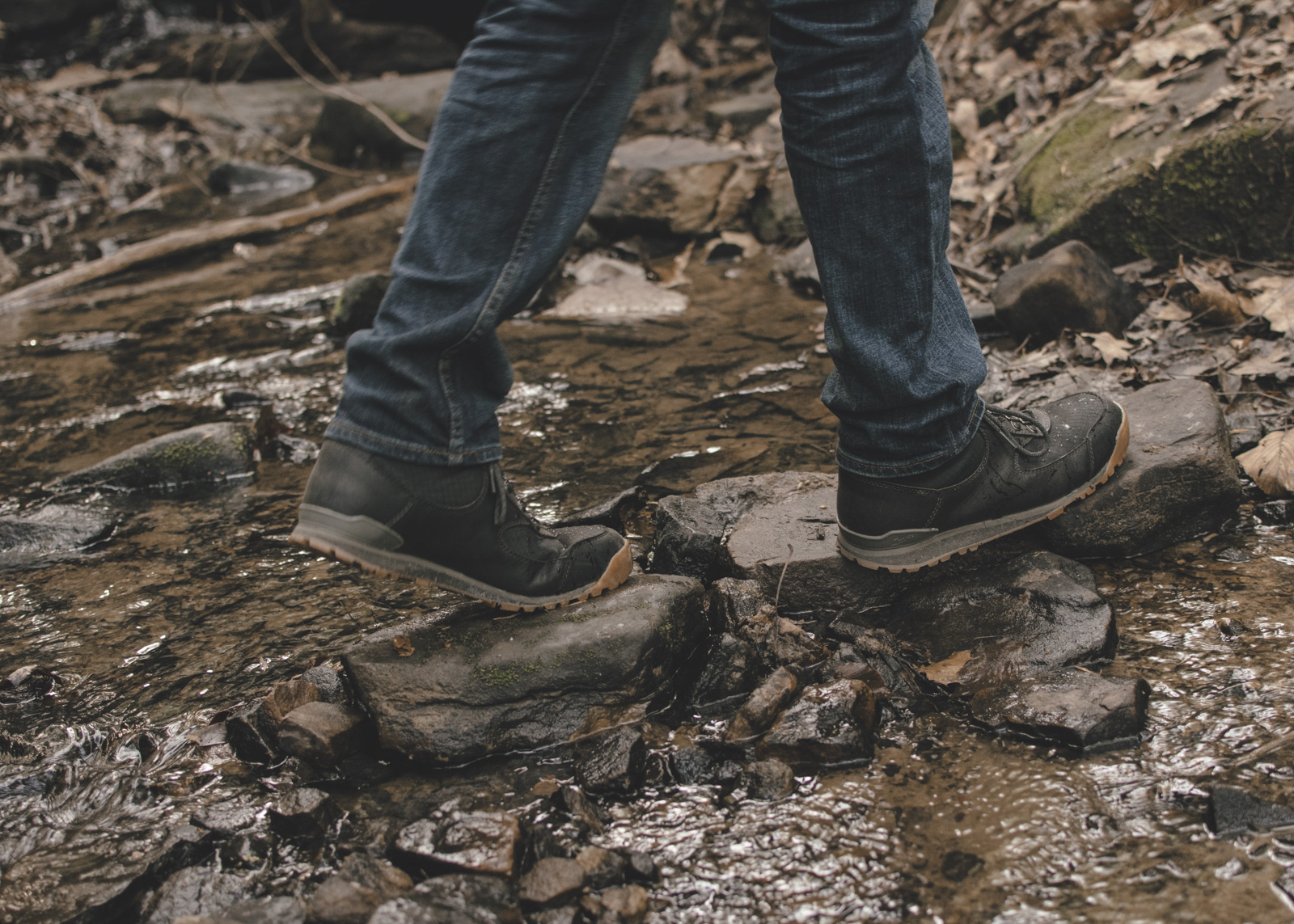 Danner Jags as an Outdoor Boot?
Whenever I received my pair of Danner Jags I honestly wondered if they'd be a good outdoor boot. They look so casual. But looks are deceiving. I have indeed put in some hard hikes with these boots and they've done a fantastic job, as I mentioned above in regards to their comfort.
The "Danner Dry" waterproof technology has proven itself with me. I've never fully submerged them. But I have been caught in some really heavy rain and walked through some standing water on trails. Each and every time i've walked away with dry feet. So, from my usage – I would say they're a success.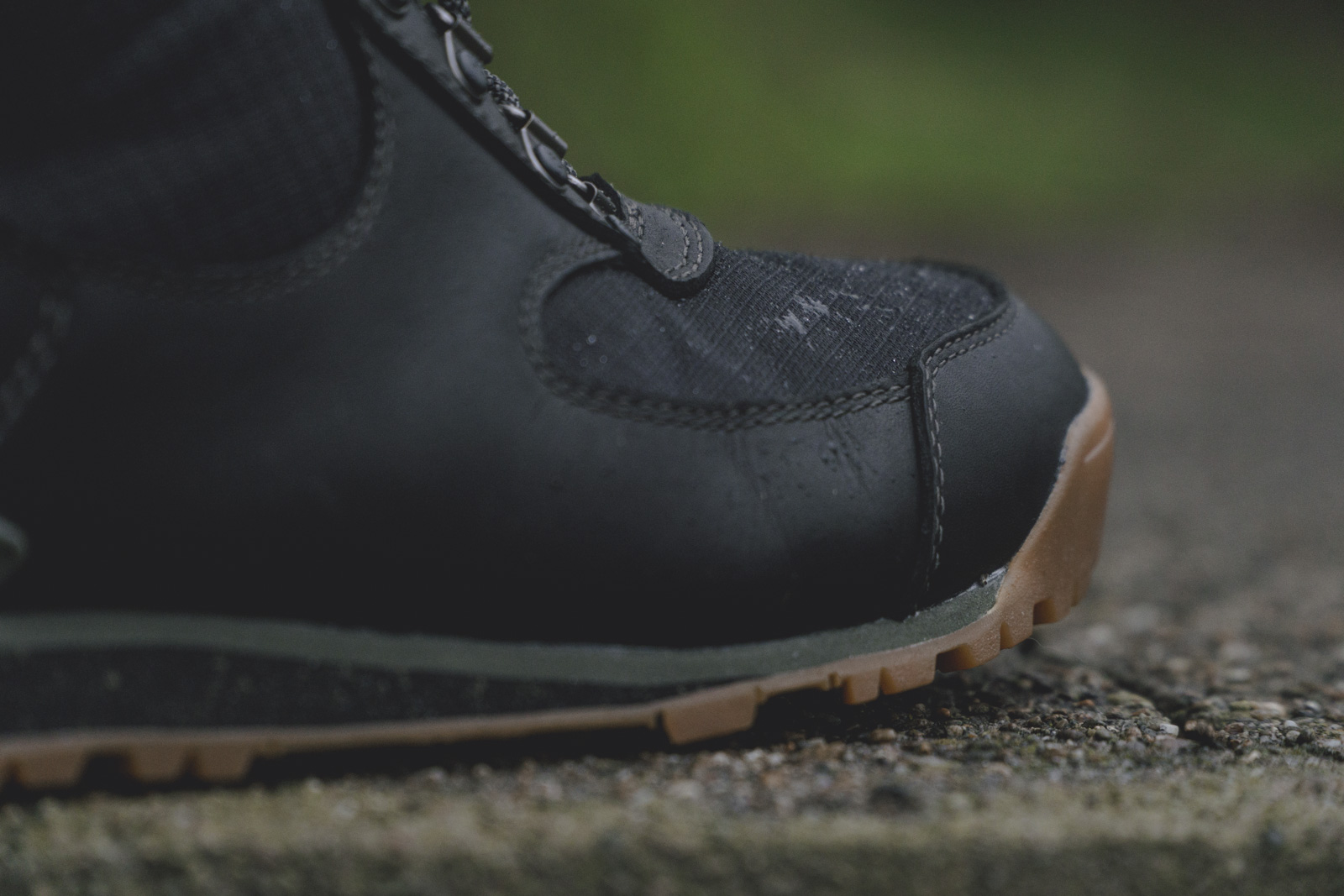 Danner Jags vs Mountain 600's
This is a tough one. Can I just say buy both? (haha) For real though…Let's say you only have enough money to buy 1 pair of Danner Boots and these are the two options. What would I recommend?
For Hardcore Hiking: I would recommend the Danner Mountain 600's if you're looking for a dedicated hiking boot. In my opinion they are a hair bit more comfortable on extended hikes. And ankle support may be a slight bit better as well (not to say that ankle support isn't phenomenal with the Jags).
For General Wear + Some Hiking: I love the Danner Jags for general, every day wear. They're stylish, comfortable and offer great support in all of the right places. They are also a bit thinner in size, making them a better everyday boot in my opinion. And if you do decide that you want to hit the trails, they're more than capable of handling whatever you throw at them while outdoors.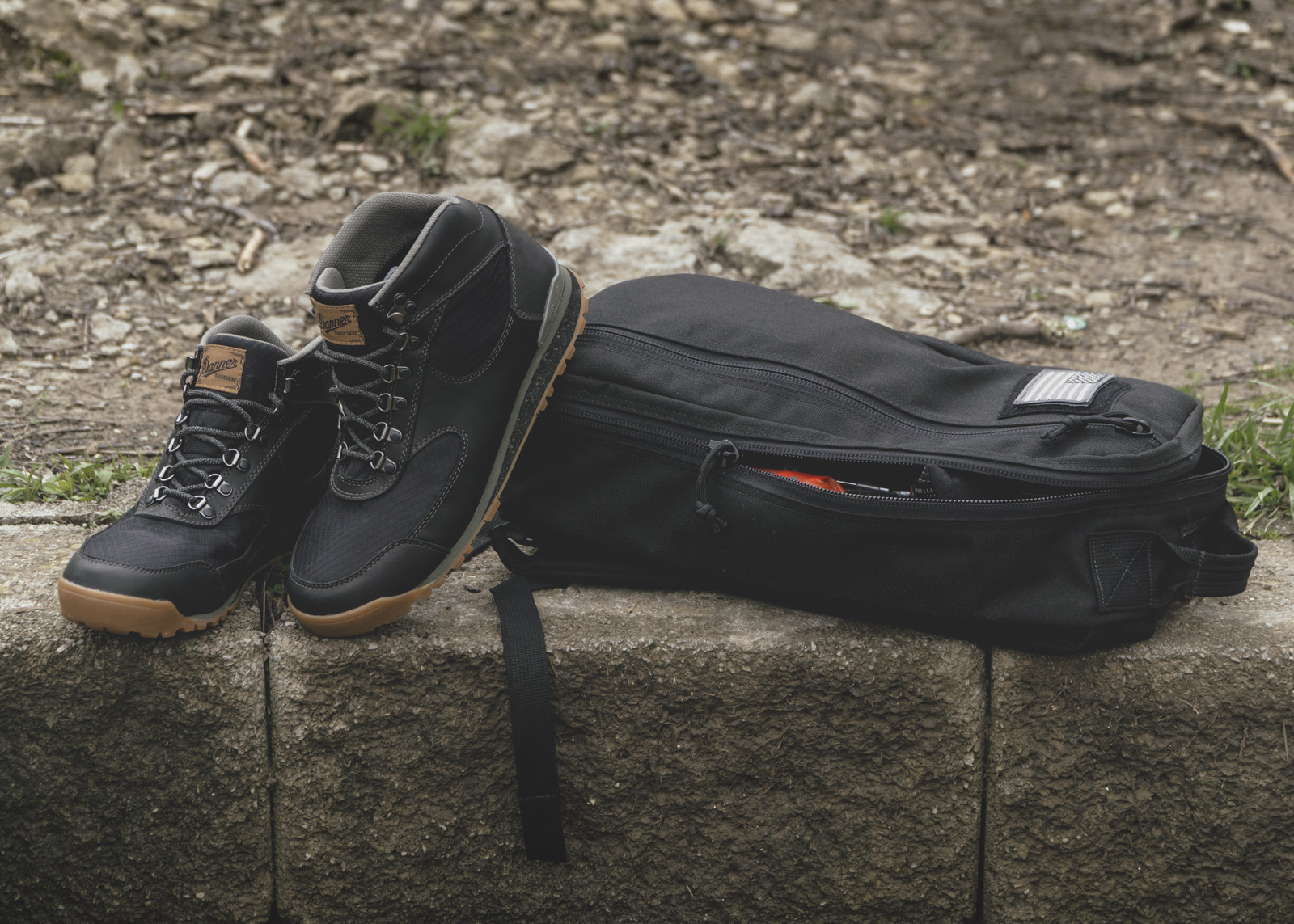 Price vs Quality of the Danner Jags
The Danner Jags carry a slight premium with their price. So, you may ask – Do I think their quality stacks up against their price?
The short answer is yes. You are purchasing boots from a company that knows this industry inside and out. I mean, if they have been around since 1932 and are still thriving, they're doing something right! They are also based in the great state of Oregon. And Danner truly loves/stands behind their product.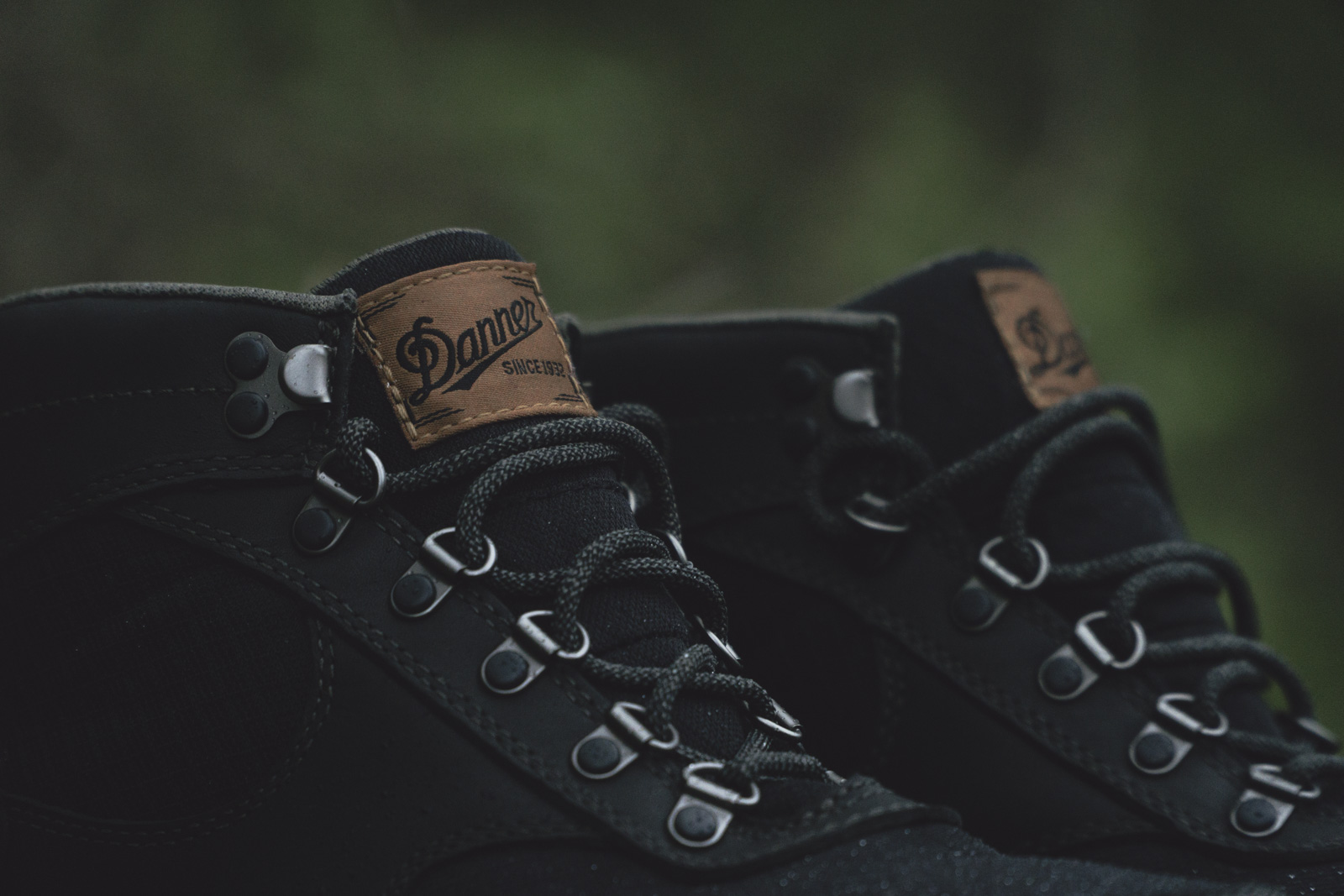 But, the company itself isn't enough. Their product has to be superior when it demands a higher price tag than its competition. And I can say that these boots (along with my Mountain 600's) are quality pieces of footwear. Based on my experiences, Danner boots are extremely durable, don't separate over time and only get more comfortable with age. And my goodness, I don't think you'll ever wear the tread out.
So, with all of that said – I know it stings a bit to pay premiums. But "buy once, cry once" as I always say. You will love your Danner Jags and get a lot of life out of them, making them well worth the investment.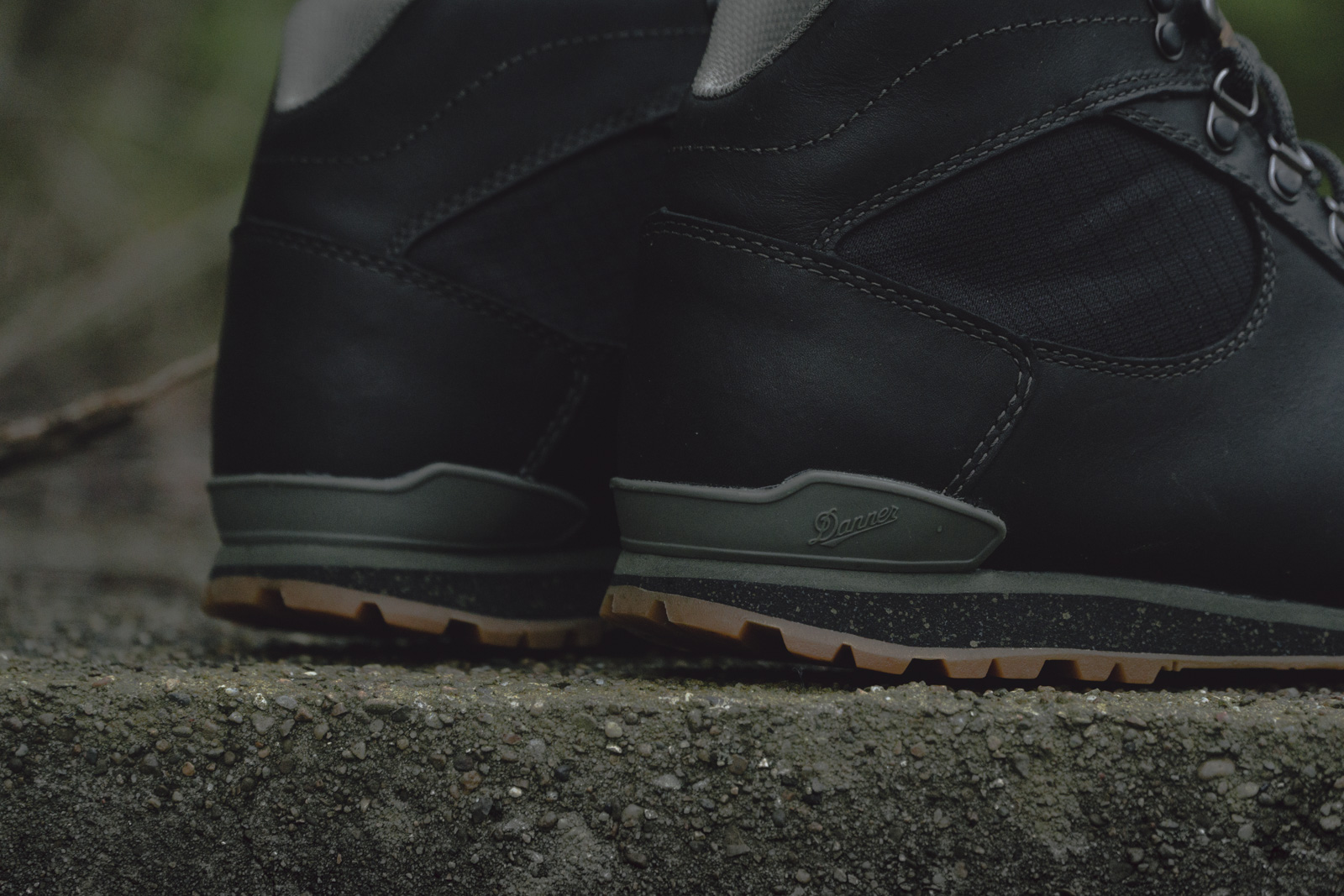 Would I recommend the Danner Jags?
Without a doubt I would. If you're interested in purchasing a pair of Danner Jags and they fit your intended use, I say go for it! They are super comfortable, have followed in the footsteps (literally) of my well loved Mountain 600's and are a dang good looking pair of boots!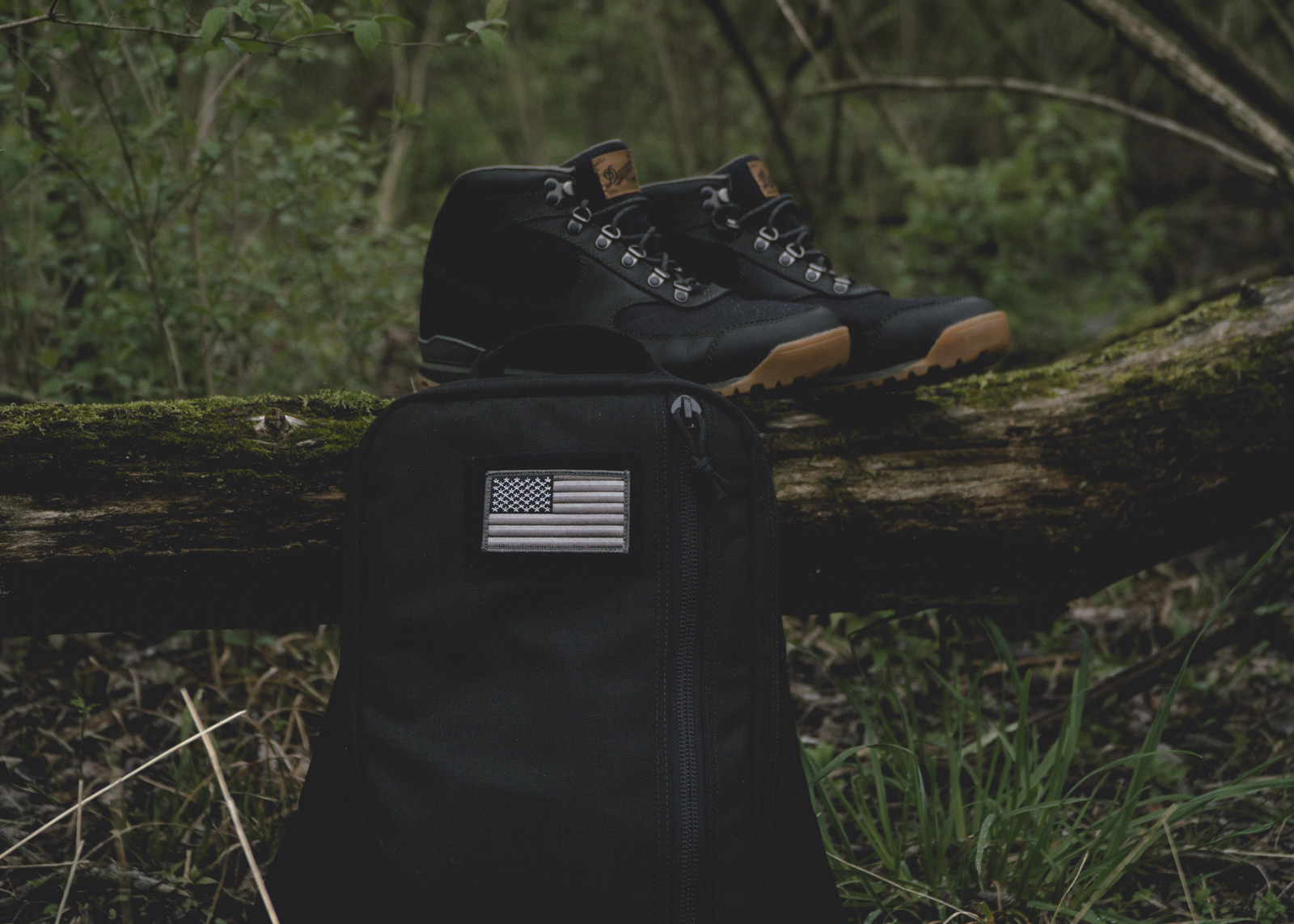 Looking to purchase the Danner Jags?
If you plan on buying the Danner Jags please use my Amazon Affiliate Link below. Your support in purchasing from these links help to purchase future gear for reviews. And goes towards adventures/trips to test the gear.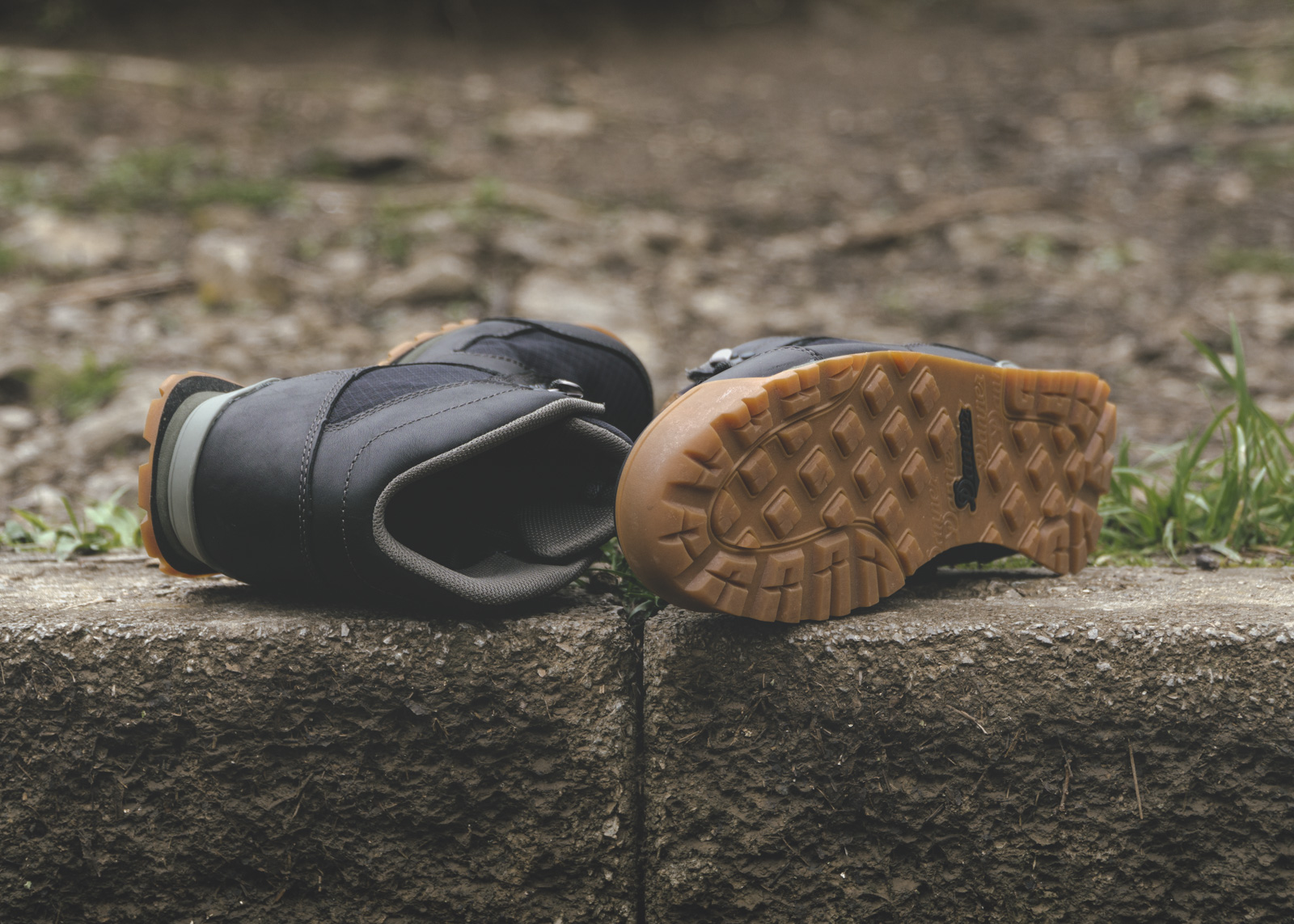 Follow Along on Instagram & Facebook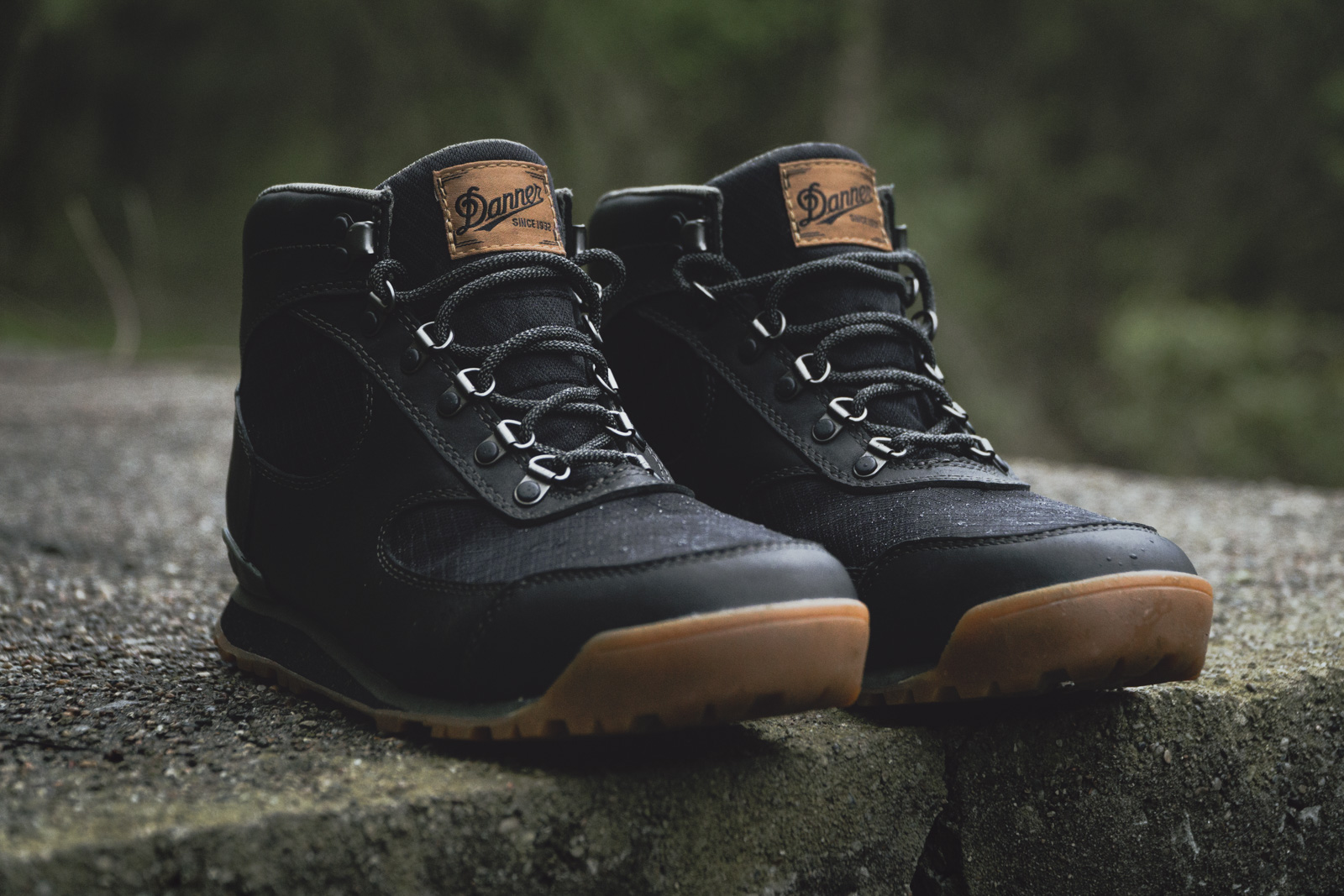 ---