Welcome back to another full length gear review, everyone!
In the month of April I had the opportunity to use some truly incredible gear (see here). One standout piece of gear that I used and tested thoroughly was the Peak Design SlideLITE camera strap for Mirrorless Cameras. I'll go ahead and spill the beans now, I really enjoyed this camera strap.
Don't stop here if you're interested in this camera strap though. Because I want to share why the SlideLITE has worked out so well for me and why I think it's an incredible investment for other photographers.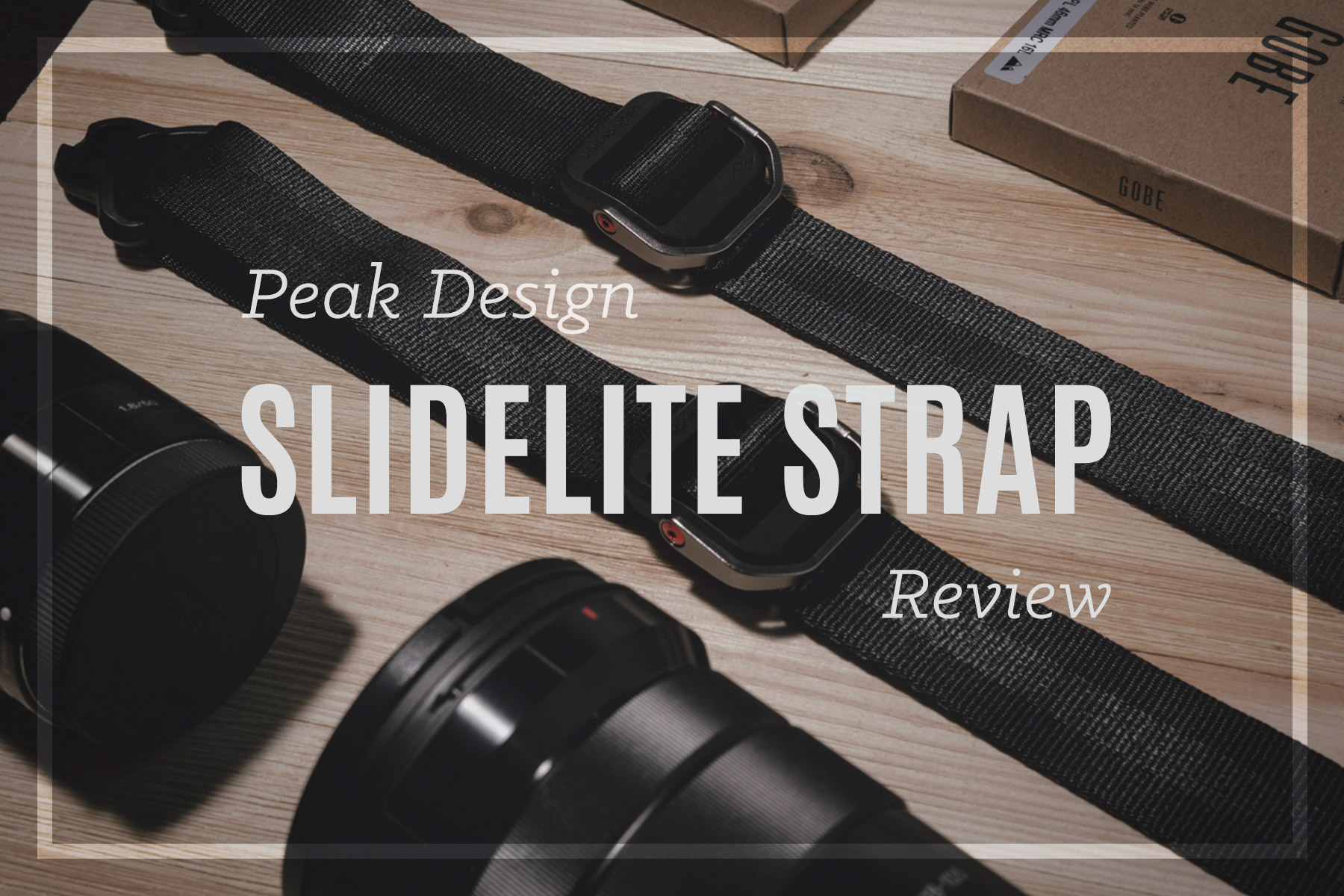 Peak Design SlideLITE Review
I have been in the market for a good camera strap for quite some time. I've tried a lot of options, but none of them have left me happy. They've been uncomfortable, not long enough, a pain to take off and put back on, weren't versatile in their adjustments….You get the picture. They just didn't work out.
This leads me to the Peak Design SlideLITE:
I had seen the Peak Design SlideLITE strap online and in-use by a lot of other photographers. So whenever I stumbled upon it in my local Best Buy, I decided to look into it for myself.
I picked it up, rifled through the neat cardboard display box, briefly inspected the components that made up the strap and without hesitation walked up to the register to purchase it.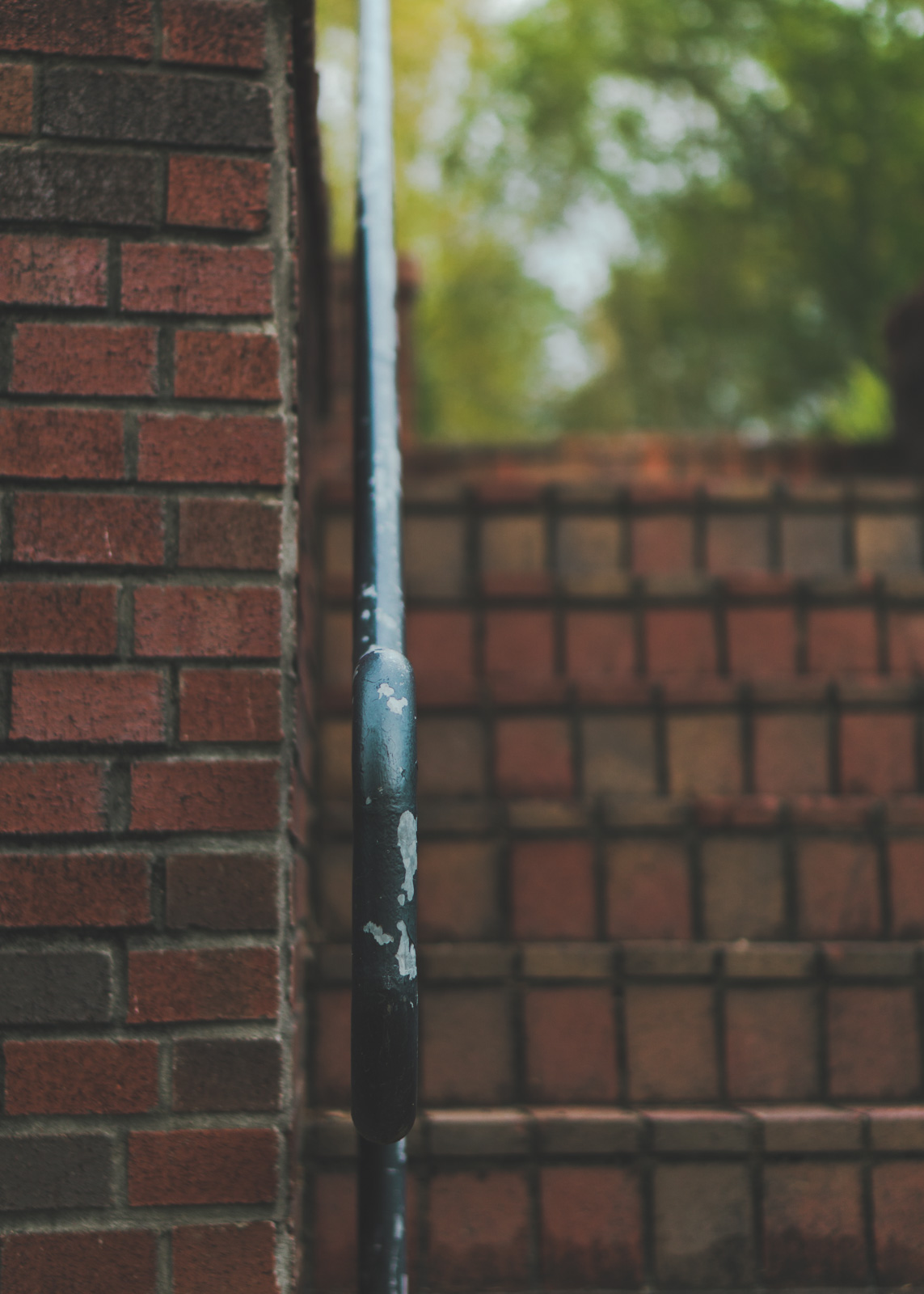 A Truly Versatile Camera Strap
If you're new to my site, i'll go ahead and give you a quick rundown: I'm extremely active in all sorts of things outdoors.
It's nothing to find me in the city doing street photography one day and hiking up a mountain the next. I need all of my gear to be extremely versatile, in order to change with the environments and situations that i'm shooting in.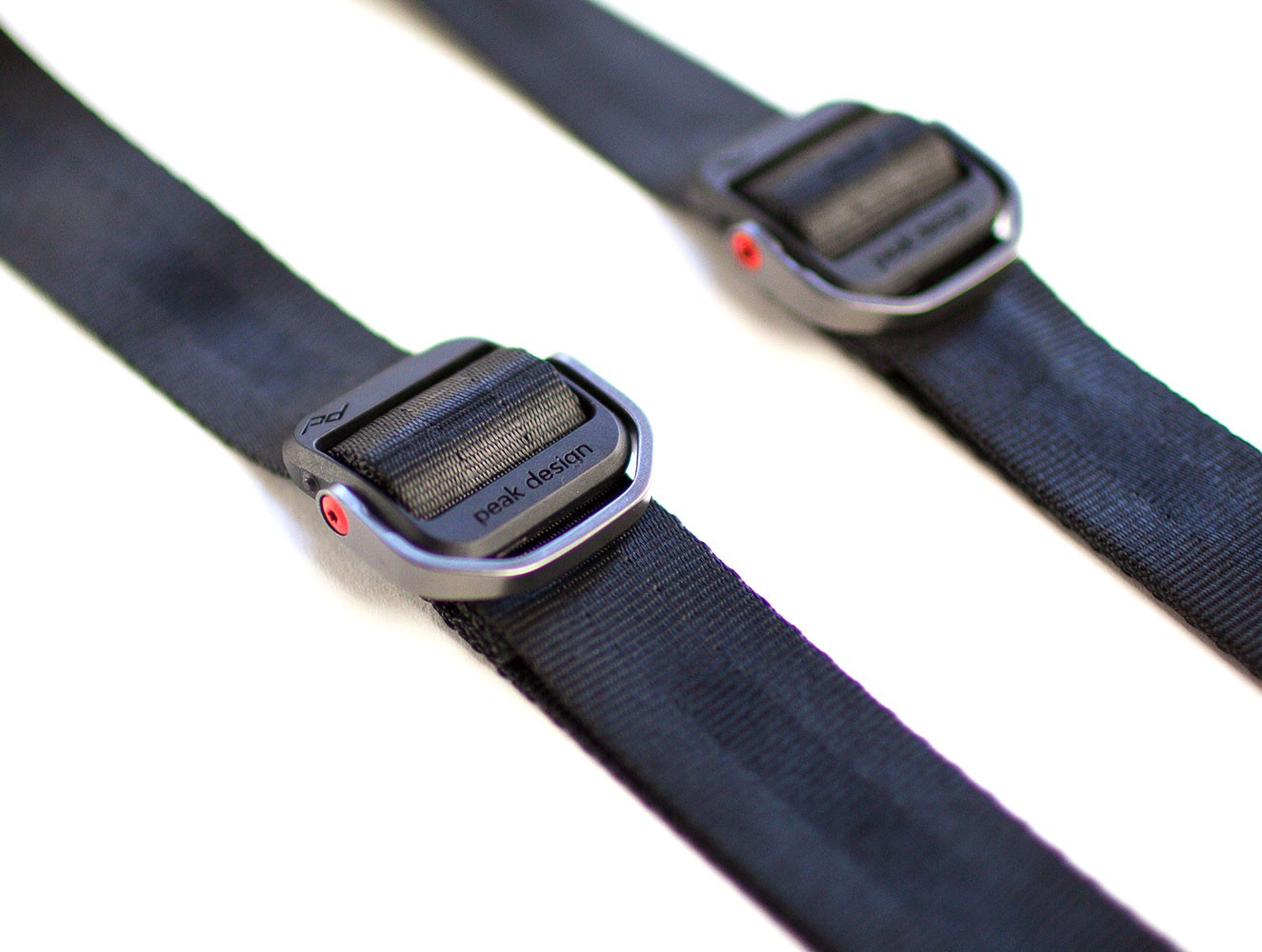 Quick Adjustments on the Go
One of my biggest beefs with other camera straps has been solved with the SlideLITE strap by Peak Design. It allows you to quickly adjust the length of your strap on either side via the quick release buckles.
If I find myself in tight quarters on an indoor shoot I can slide it up to keep my gear snug. And just the same – If i'm outdoors and need to have more length for my camera, I can easily give it some slack.
These quick length adjustments are something I could never go without in a strap now.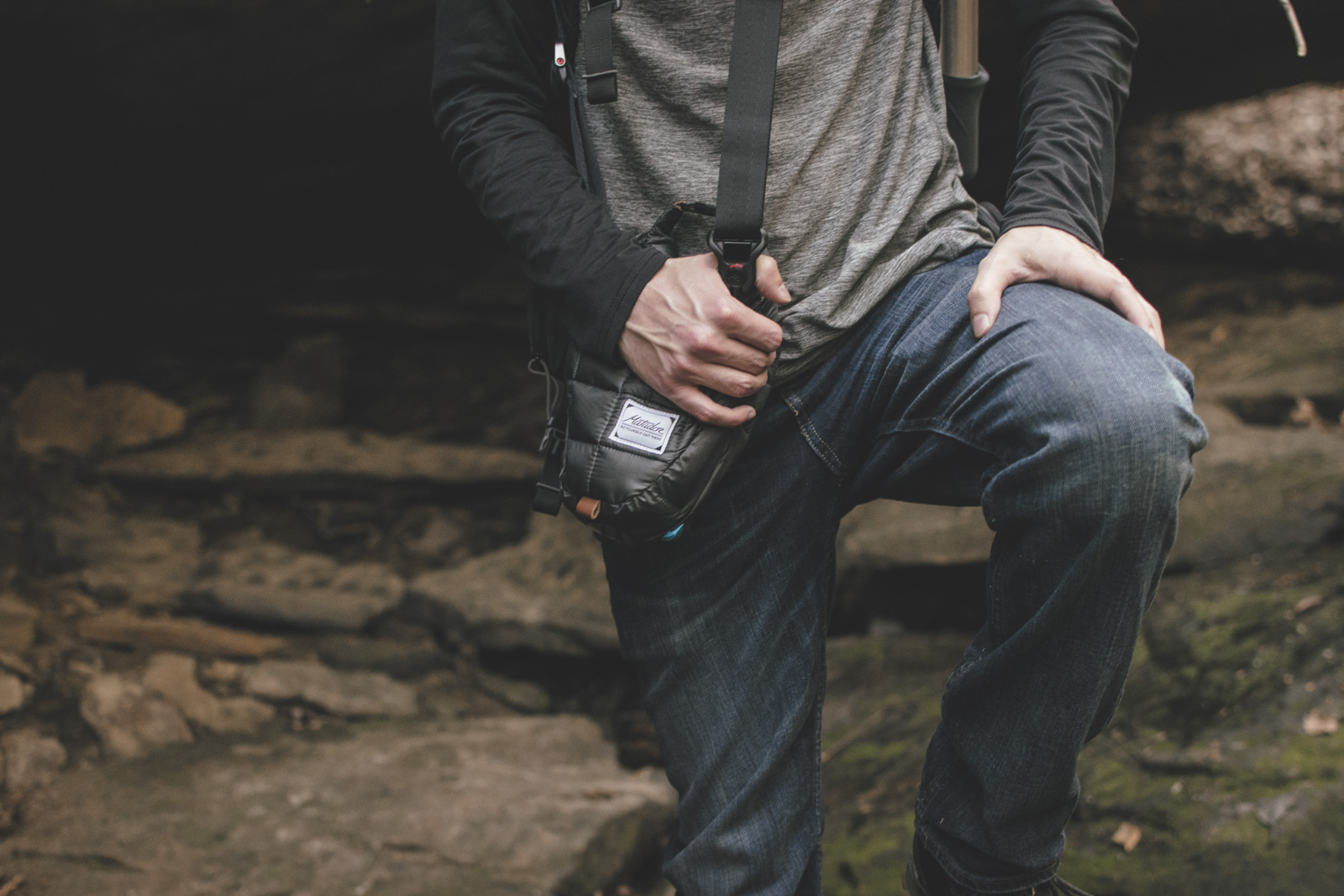 Quick Disconnect Camera Strap
From time to time I need to disconnect my strap from my camera. Whether i'm shooting on a tripod or putting my camera away for storage.
I cannot afford to sit around and fish a camera strap out of the lanyard holes on my camera for 5 minutes. I need to do it quickly & easily.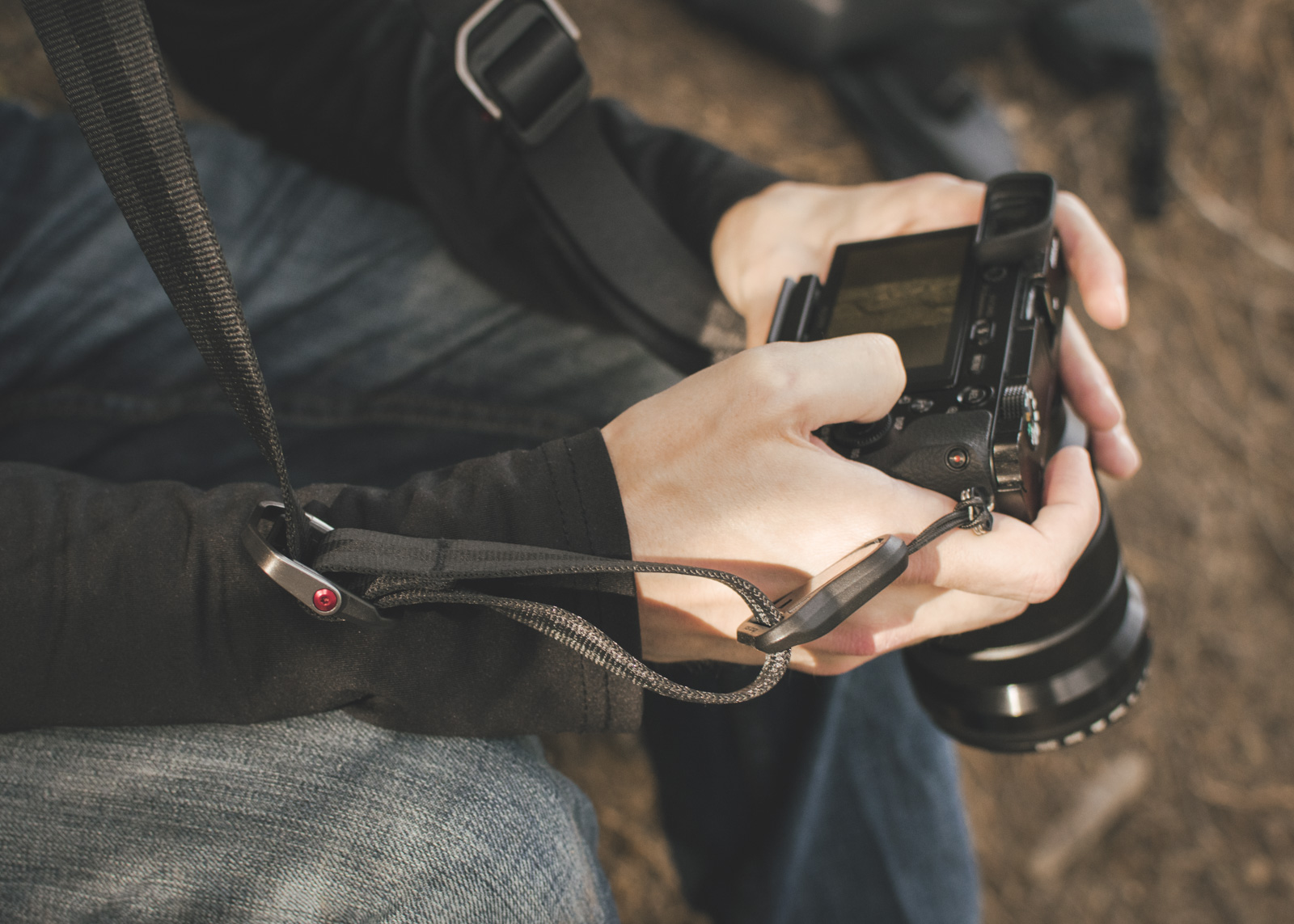 The SlideLITE excels as a quick disconnect camera strap. Peak Design has created "Anchor Links" (the red & black discs) which lock into the slots on the strap for a tight & secure fit.
This quick disconnect method works extremely well, locks in tight and is super quick to operate should I need to remove/add my strap in a hurry. I couldn't be happier.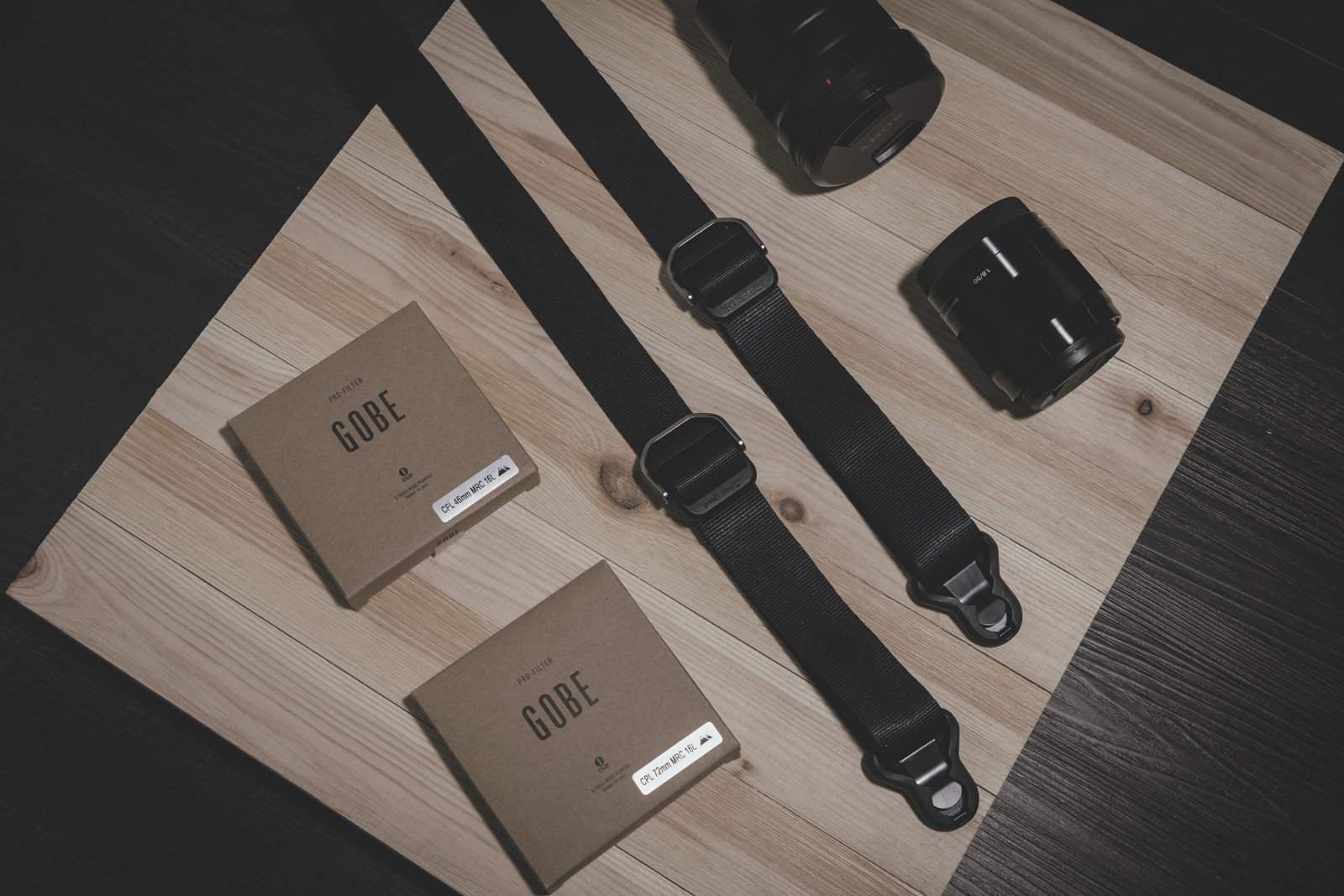 Comfort of the SlideLITE
I've used this strap non-stop for over a month now. And I have to say, it is extremely comfortable.
The SlideLITE feels like a luxury seatbelt that you'd find in a high-end sports car. It's smooth, non-abrasive and easily slides (pun intended) where you want it as you sling your camera into position for your next shot.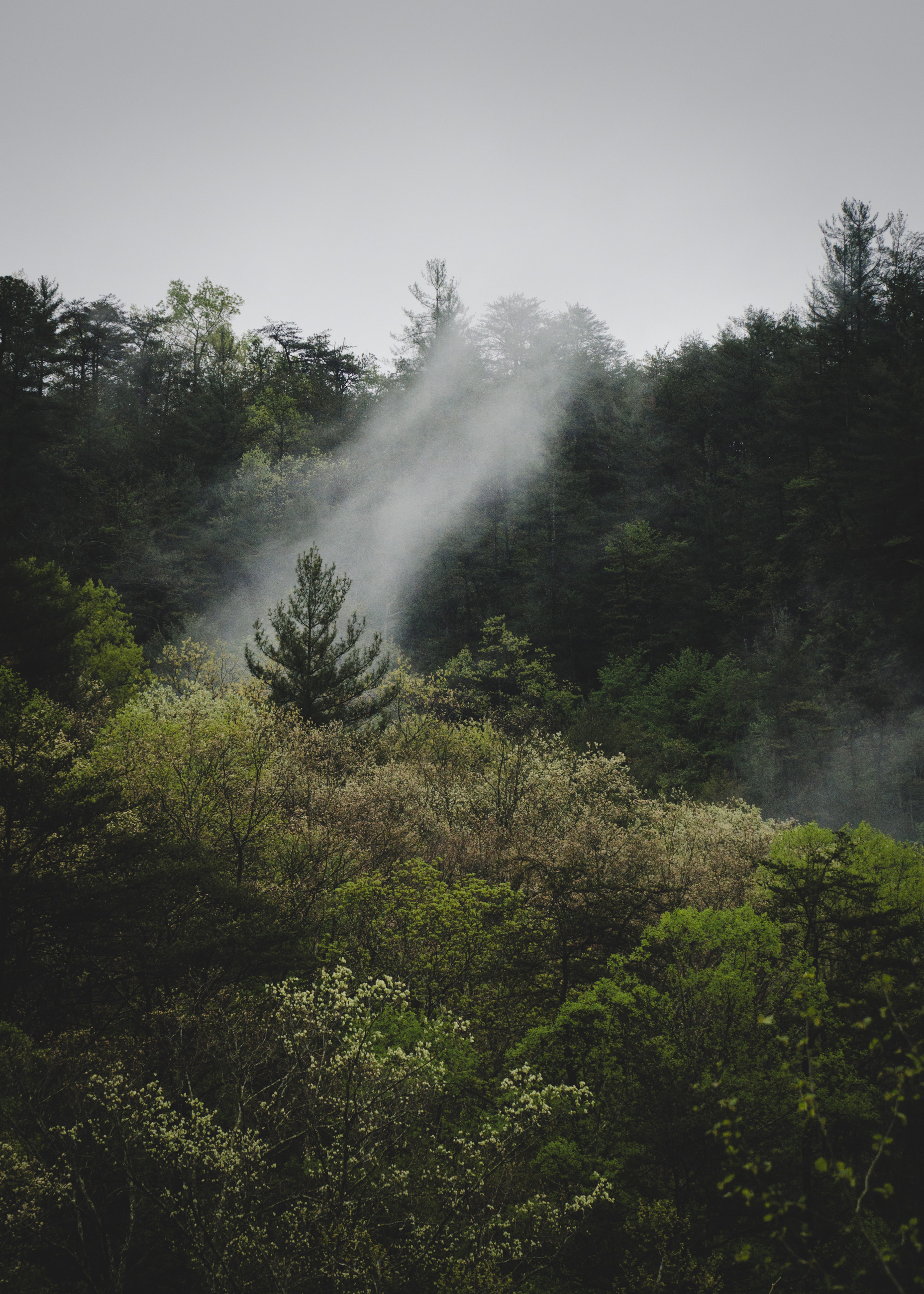 Peak Design SlideLITE Camera Strap Quality
The Peak Design SlideLITE Strap stands head & shoulders above all other straps that i've used, or checked out in stores. The components that Peak Design chose for this strap are phenomenal. Everything is light, but still durable.
It's like they thought out every component of this strap, instead of just using what was readily available to them.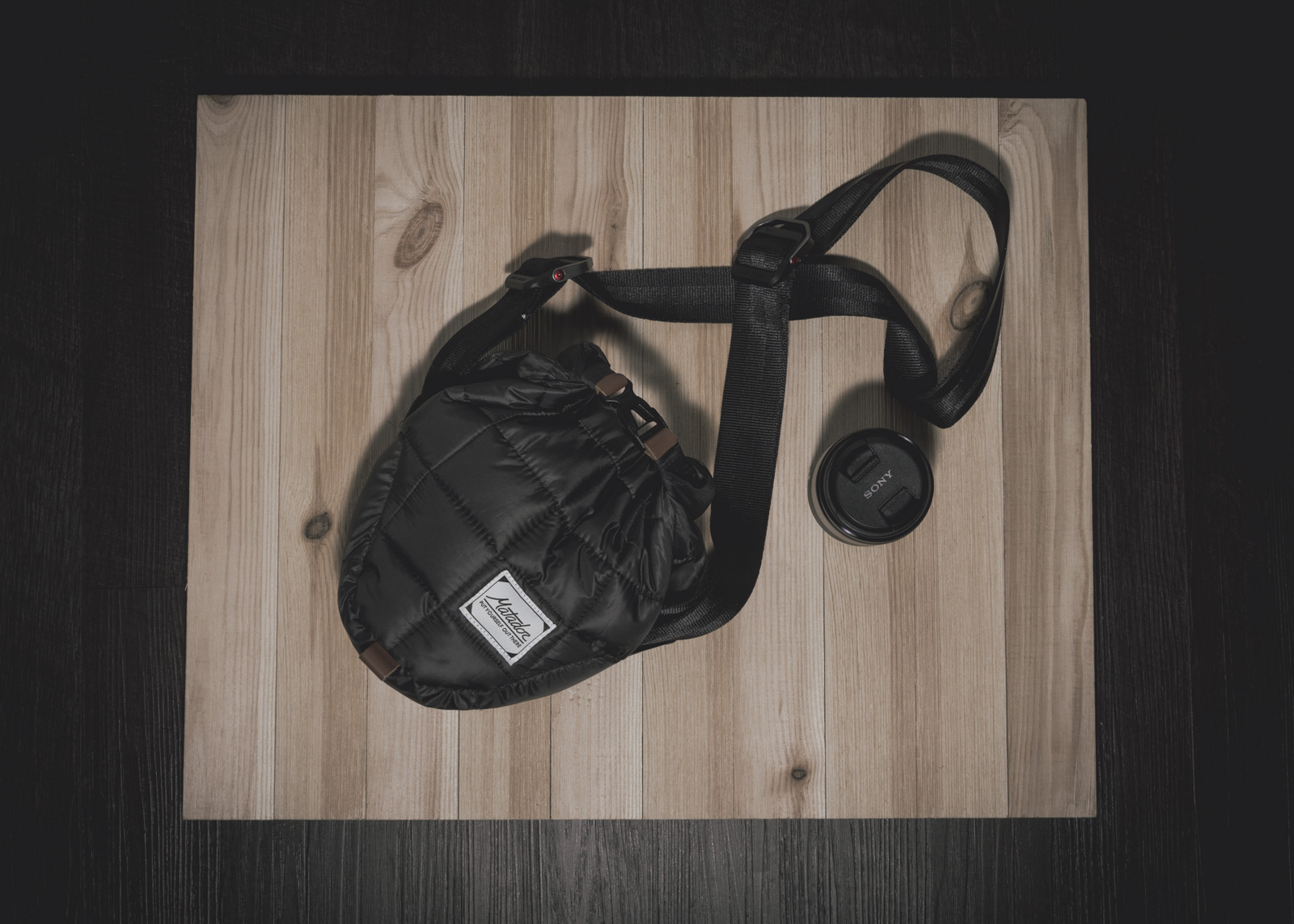 Who Do I Think Would Love This Product?
I think the SlideLITE is a great camera strap for adventure photographers and people who are extremely active on their shoots.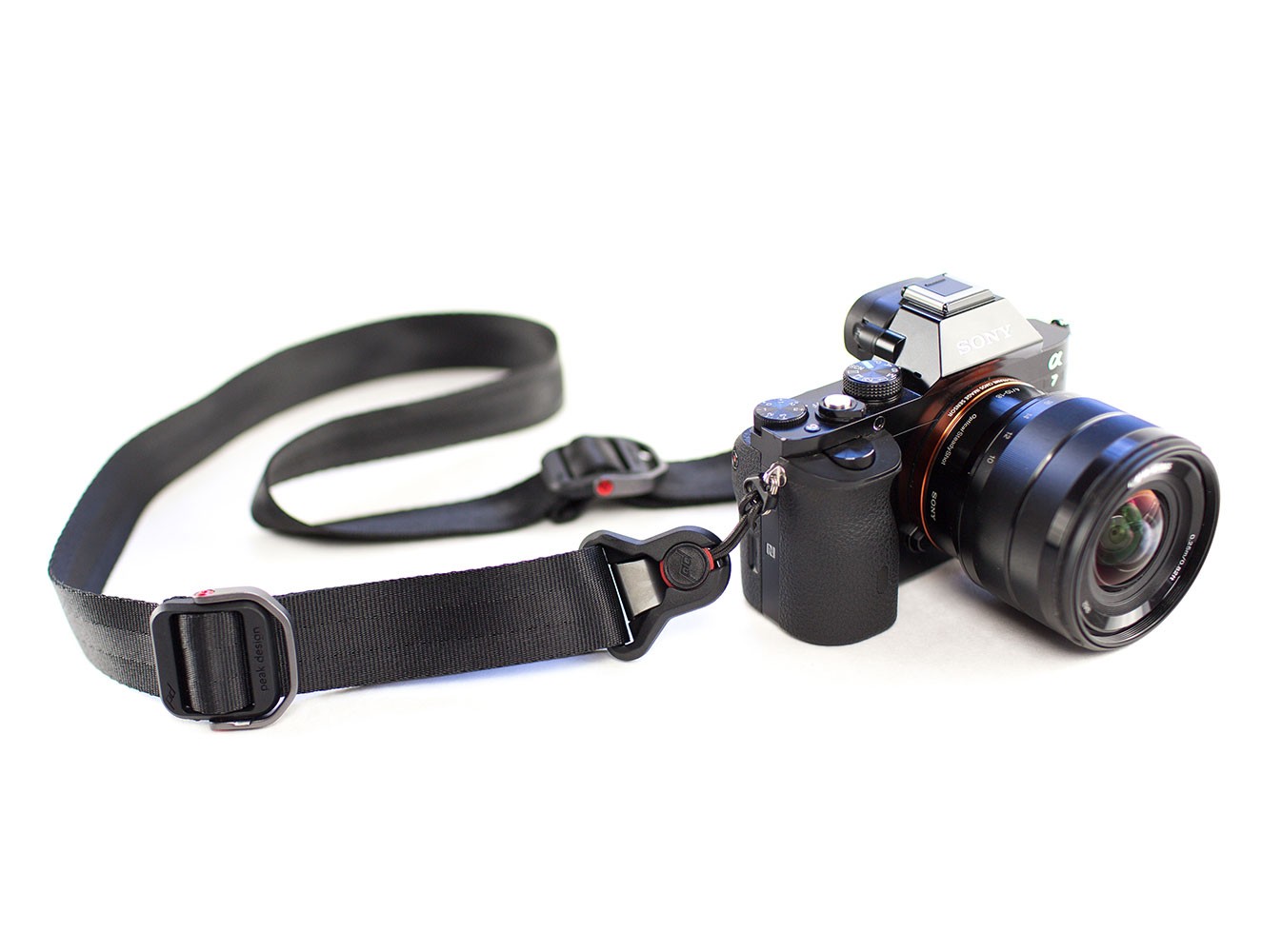 Don't shy away if you're not a really active photographer though…Because it suits more audiences than just that. If you are solely looking for a high quality camera strap that will last you for years to come, you won't go wrong with this one. I honestly think most any photographer would be 100% happy with this strap.
Peak Design SlideLITE (10 out a 10)
I cannot find anything to complain about with this strap. It's seriously perfection for me, based on my usage. It's comfortable, versatile, quickly and easily disconnects, looks great and is a great value at $50.
I would hands down recommend this to anyone looking for a phenomenal camera strap.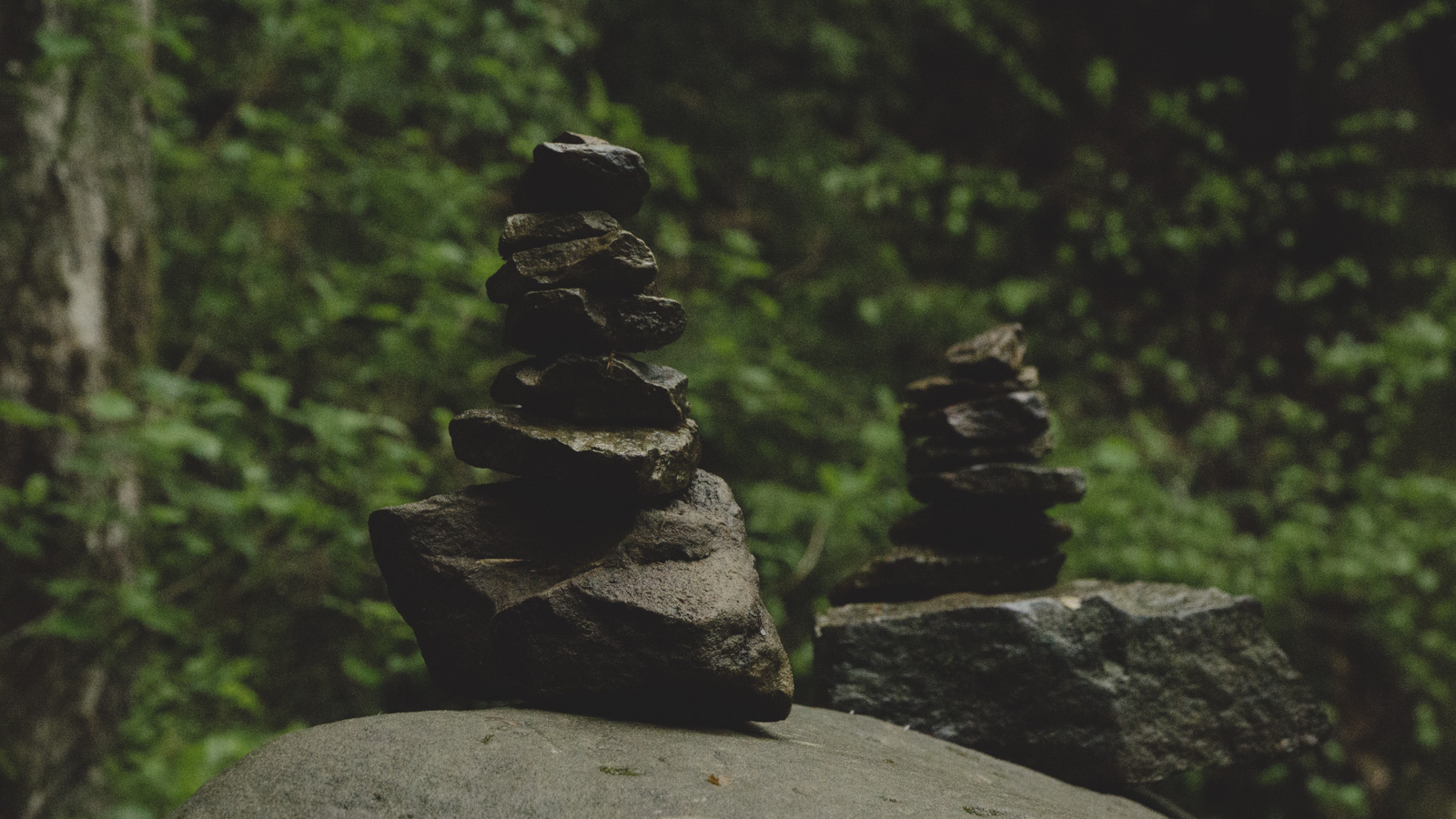 Looking to purchase the Peak Design SlideLITE?
If you plan on buying the Peak Design SlideLITE please use my Amazon Affiliate Link below. Your support in purchasing from these links help out to purchase future gear for reviews and go towards adventures/trips to test the gear and get amazing new photos.
Follow along on Instagram & Facebook:


---